Photojournalism, Portraiture and Documentary Photography
Bernd Arnold
Photojournalist and Photographer in Cologne, Germany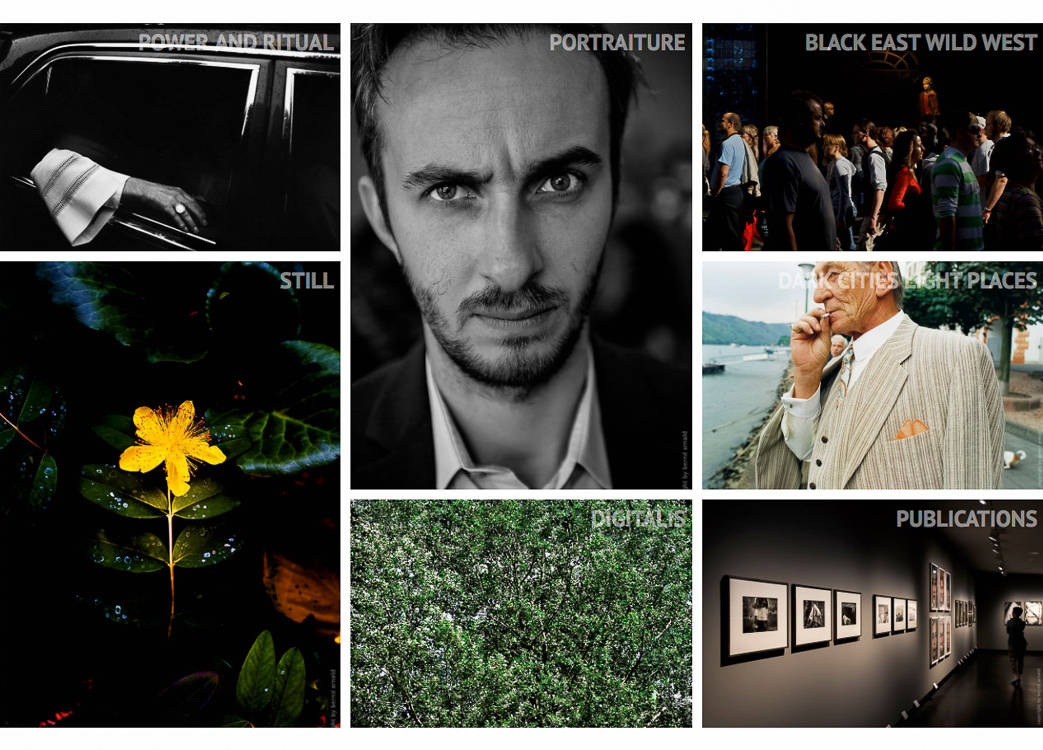 Bernd Arnold works as an artist, photojournalist and as a freelance photographer for German and international media as well as on behalf of companies, theatres, actors and musicians. His emphasis here is on portraiture, documentaries and photojournalism.
The focus of his photography is the human being. From different directions, he intuitively approaches his "surroundings". The result is a contemporary "document" of a world that nourishes him through its social changes and the global turn of time of the last decades.
The central photographs of his work are divided into cycles and evolve over the years from an interplay of independent and commissioned editorial and corporate works, book and exhibition projects.
Follow this link for Vintages Prints, Licences and HiRes Downloads