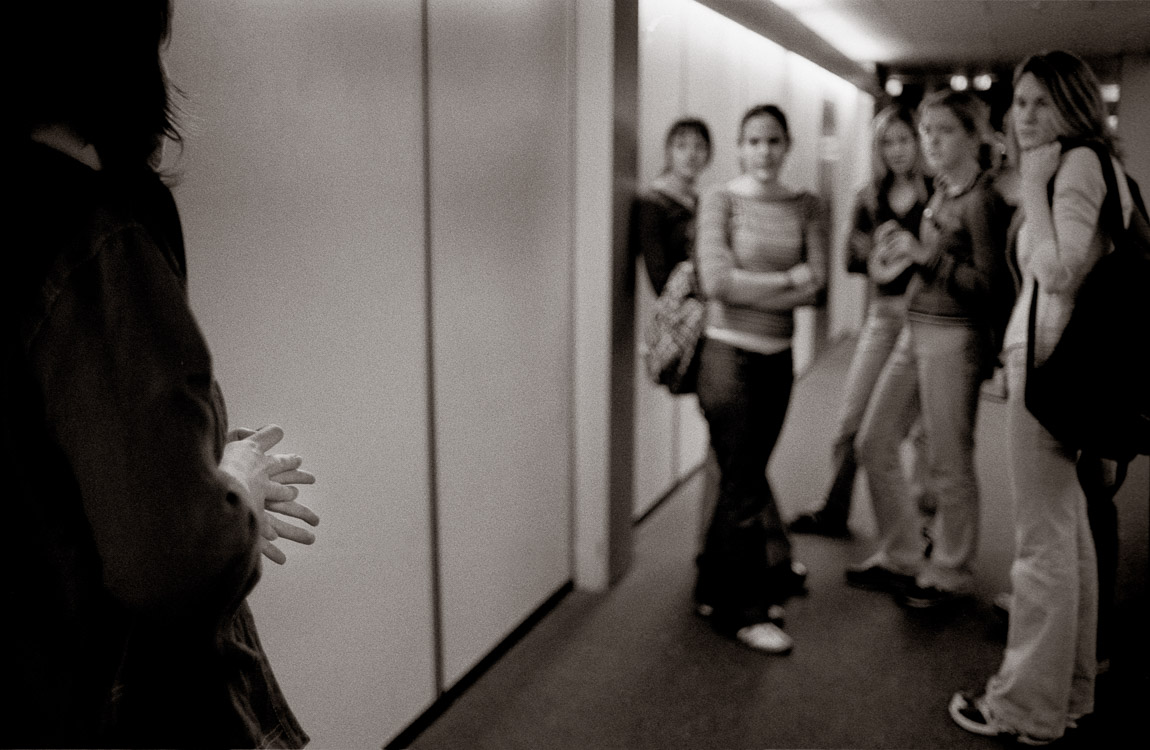 Way of the Cross - Via Crucis
This could be a reportage about some young people...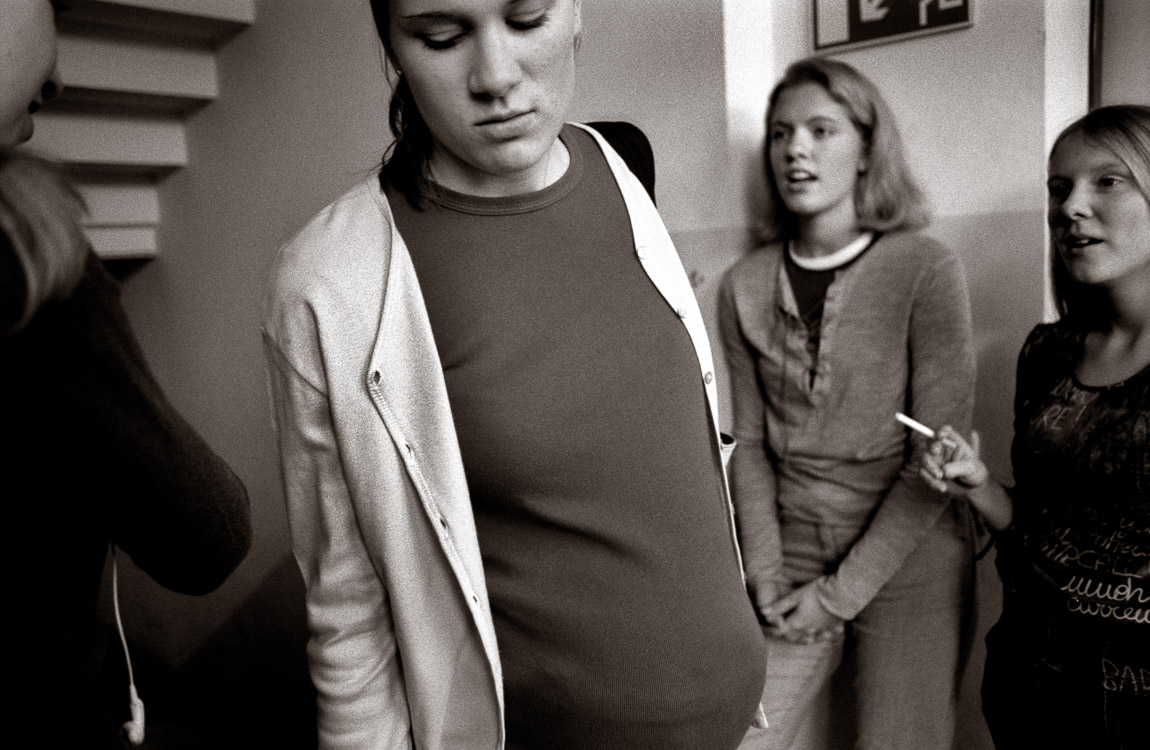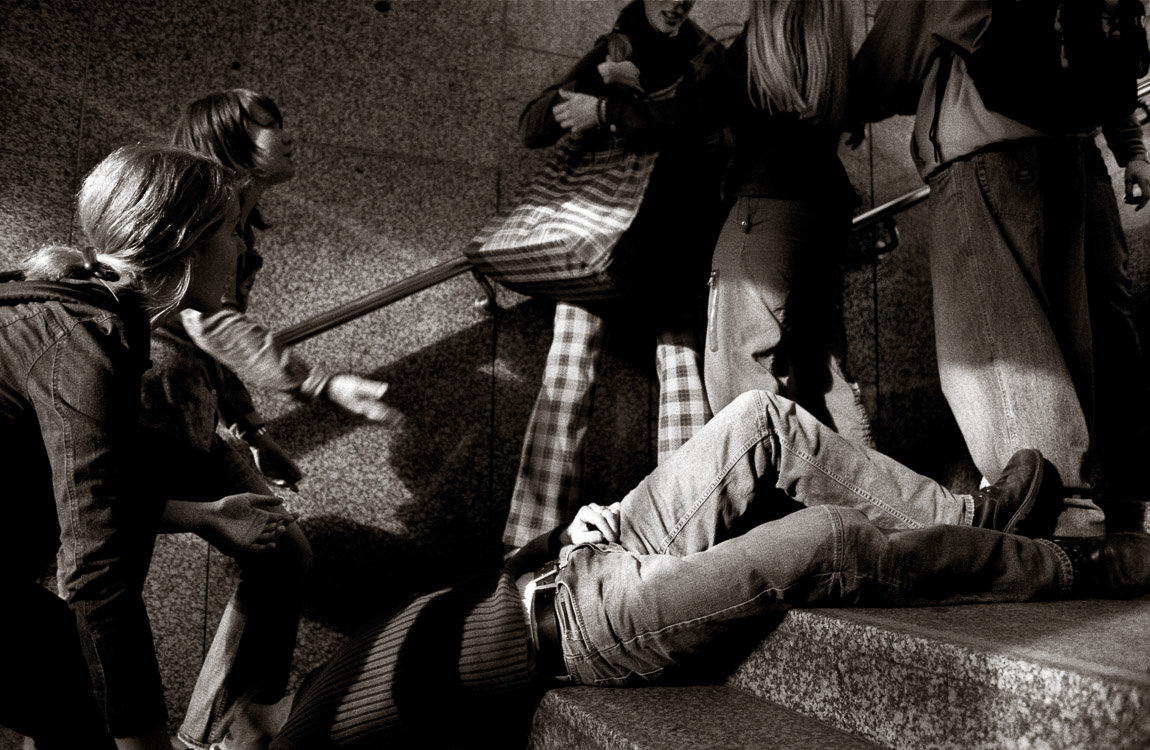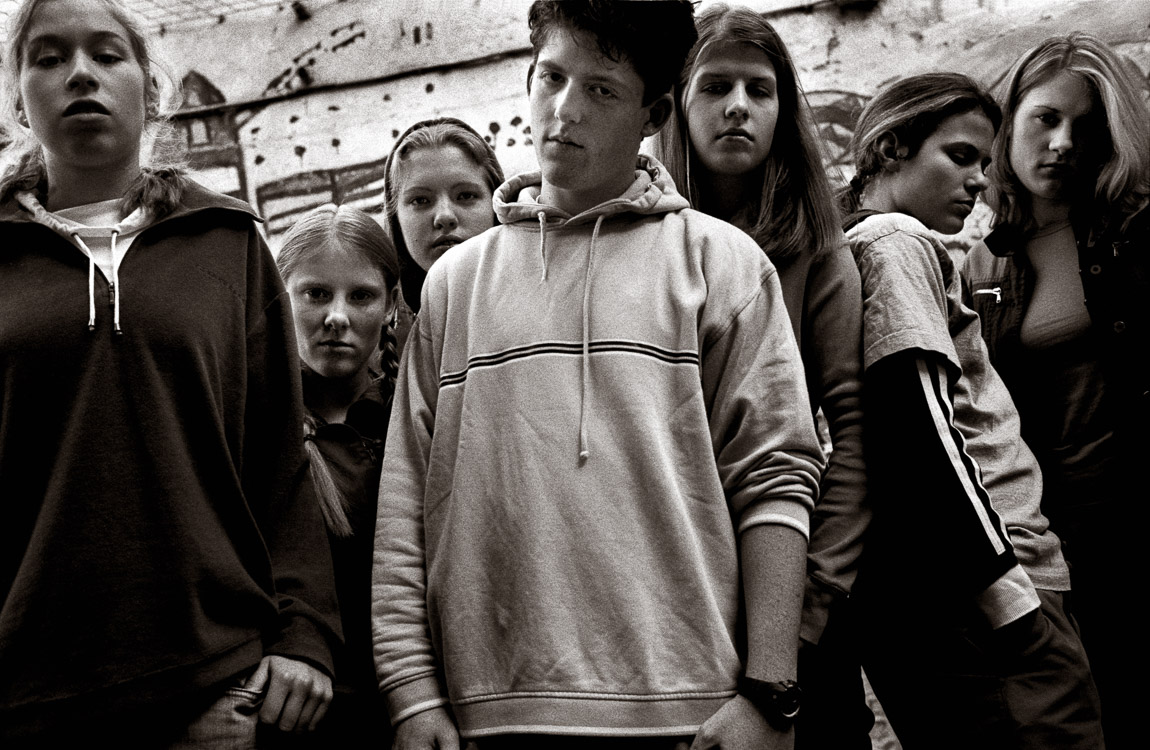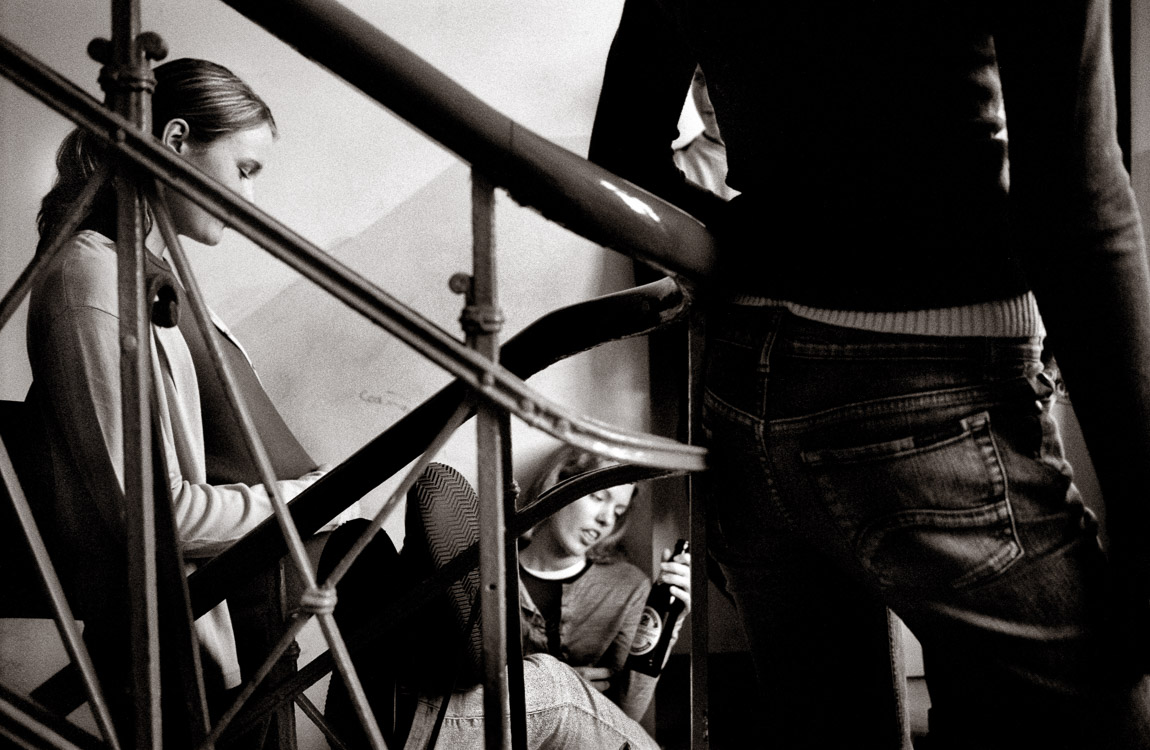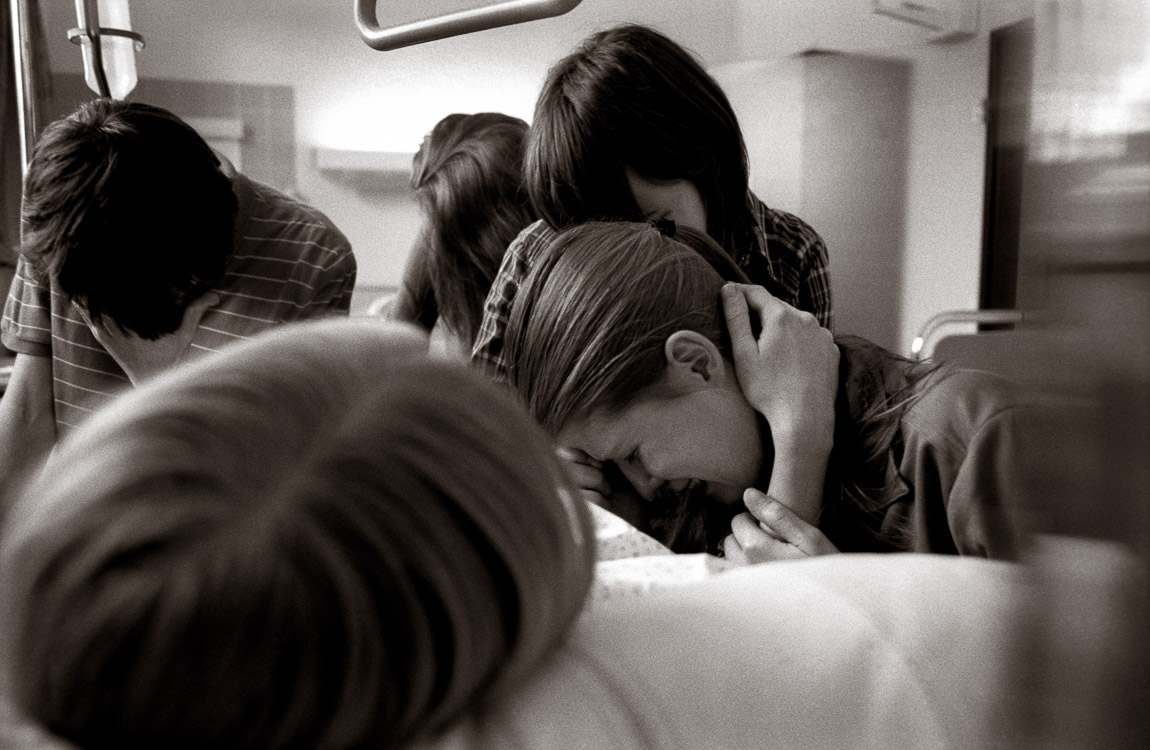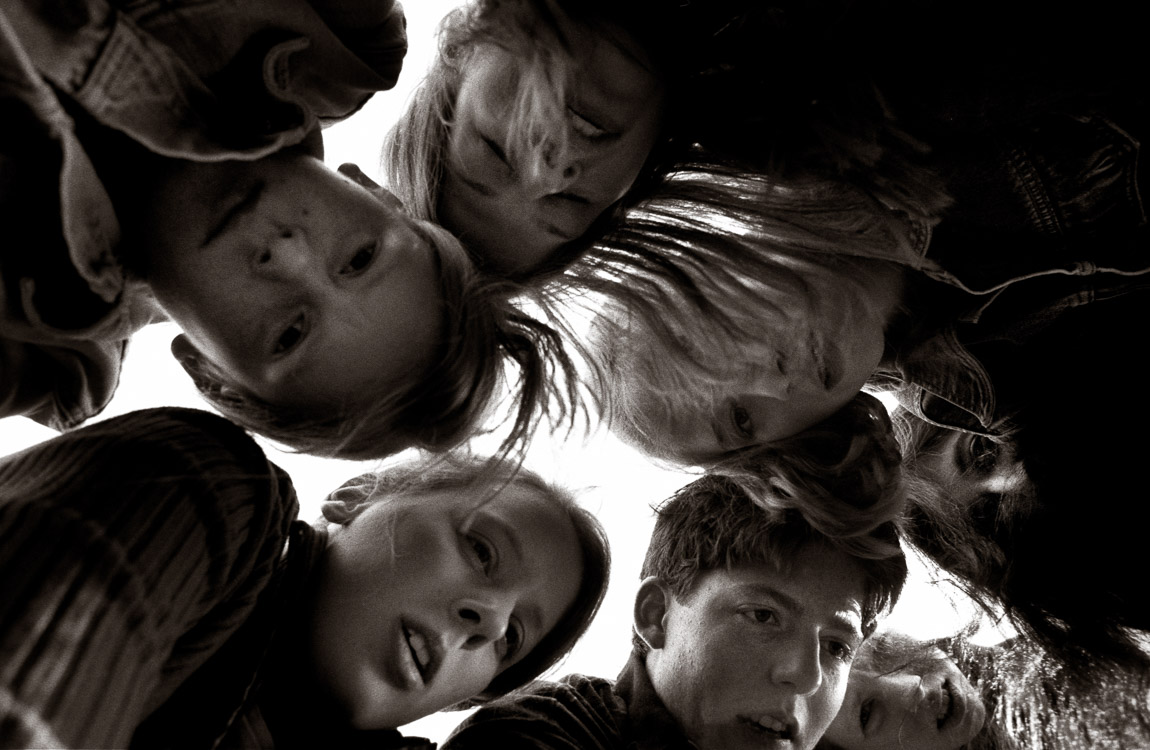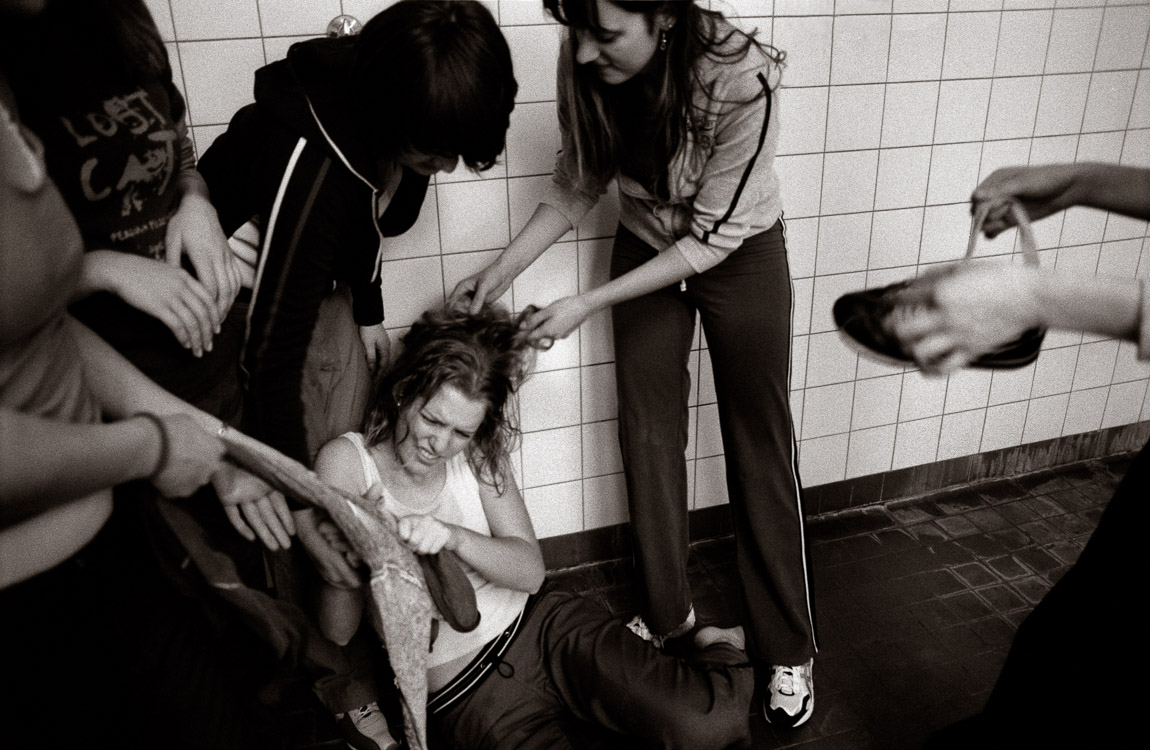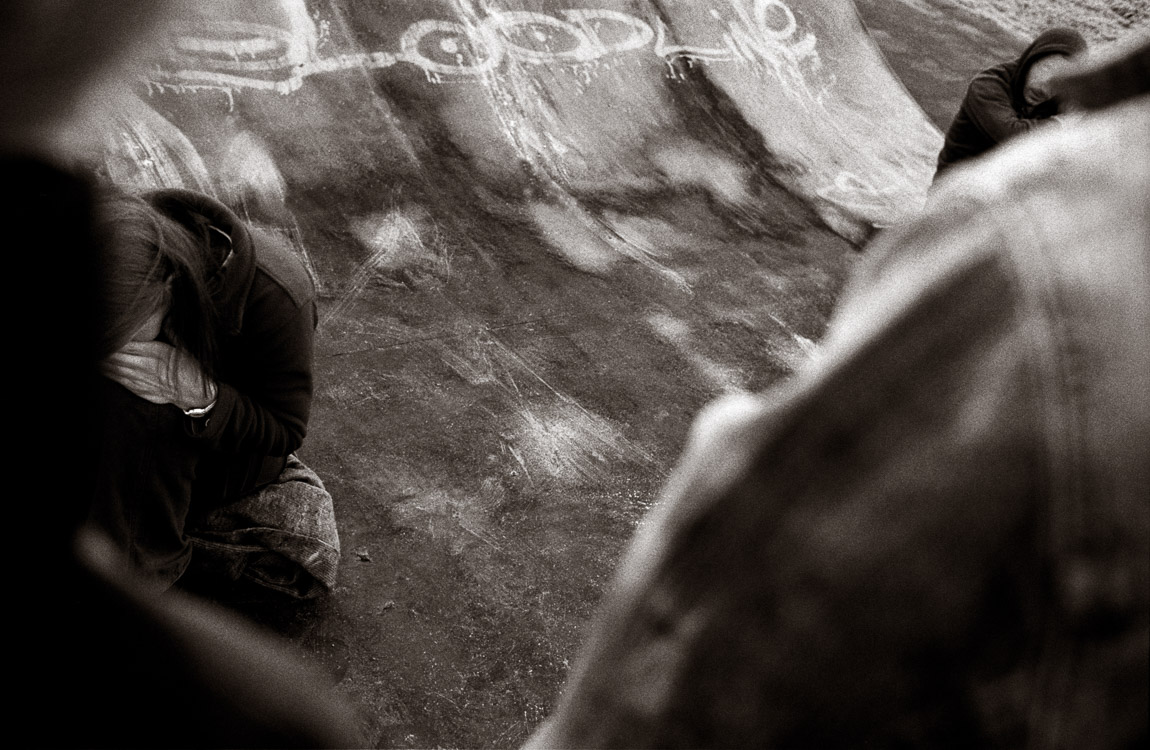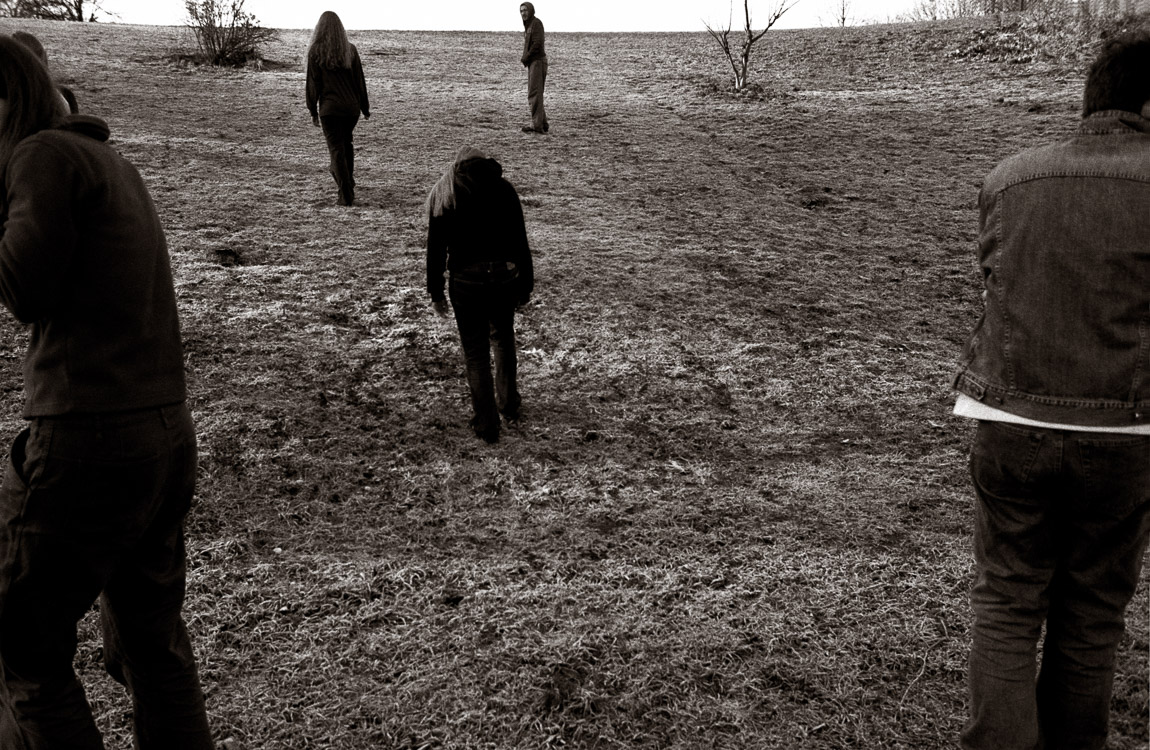 ... but it isn't photojournalism. It is a theatre staging on real places in Cologne, Germany. Gregor Leschig and dedicated young people staging the Via Crucis.
14 stations of the cross following...

See also Way of Cross 2010.