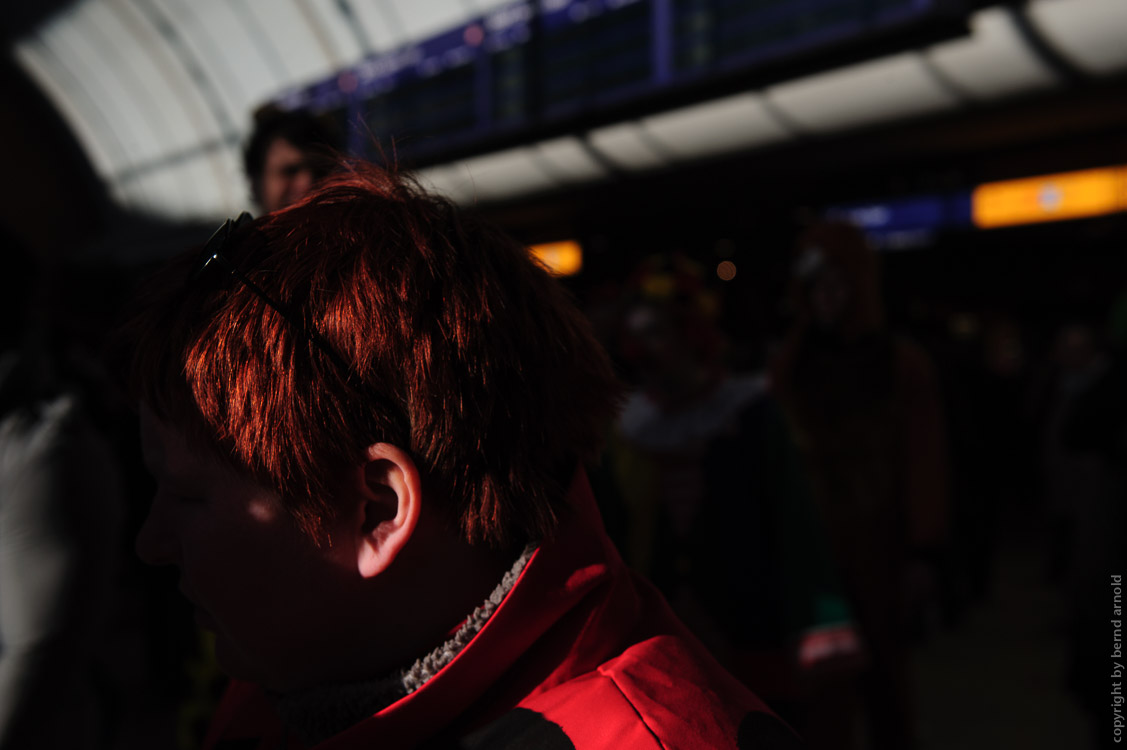 Mimesis - A Deceptive Game
The carnival in Cologne, Germany exists since 1823. About one million people crowded the streets.
Dark mass, bizarre situations, shadowy portraits and questionable details vary between the real and the fictional. For the outside observer, it could be almost impossible to distinguish between the people of the everyday life and the masked ones. Street Photography of deceptive gamers.
Mimesis - A Deceptive Game is part of the cycle Black East Wild West
See also The Portal

Download and Archive