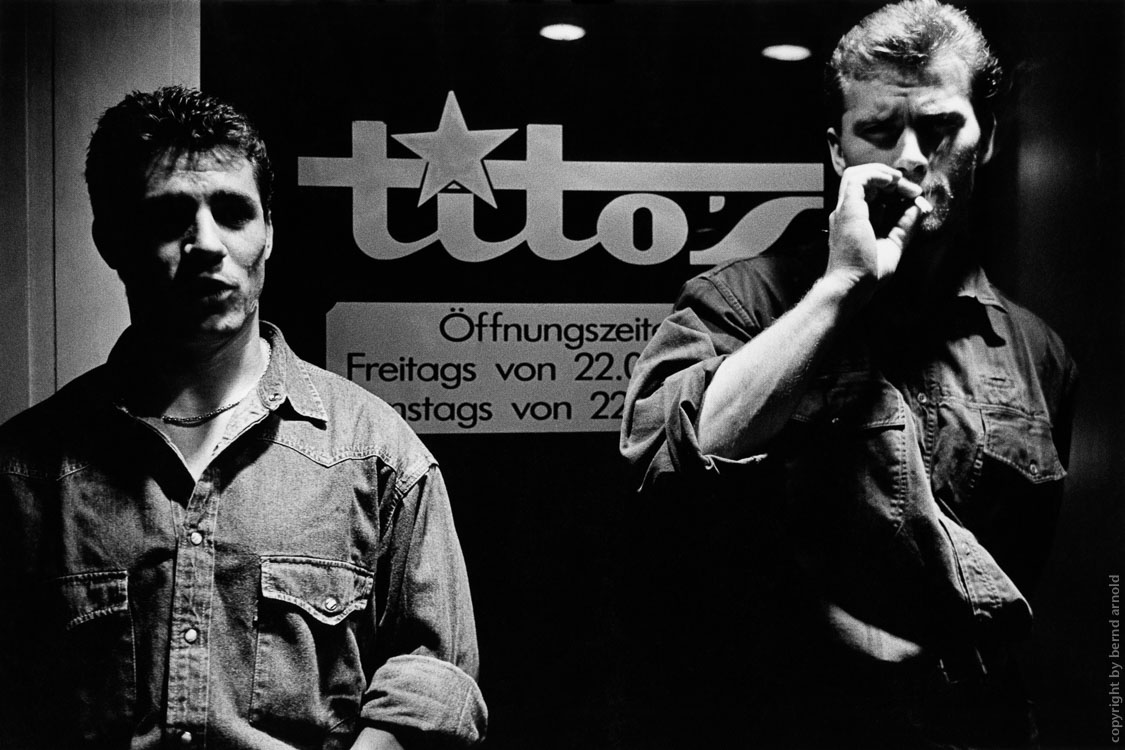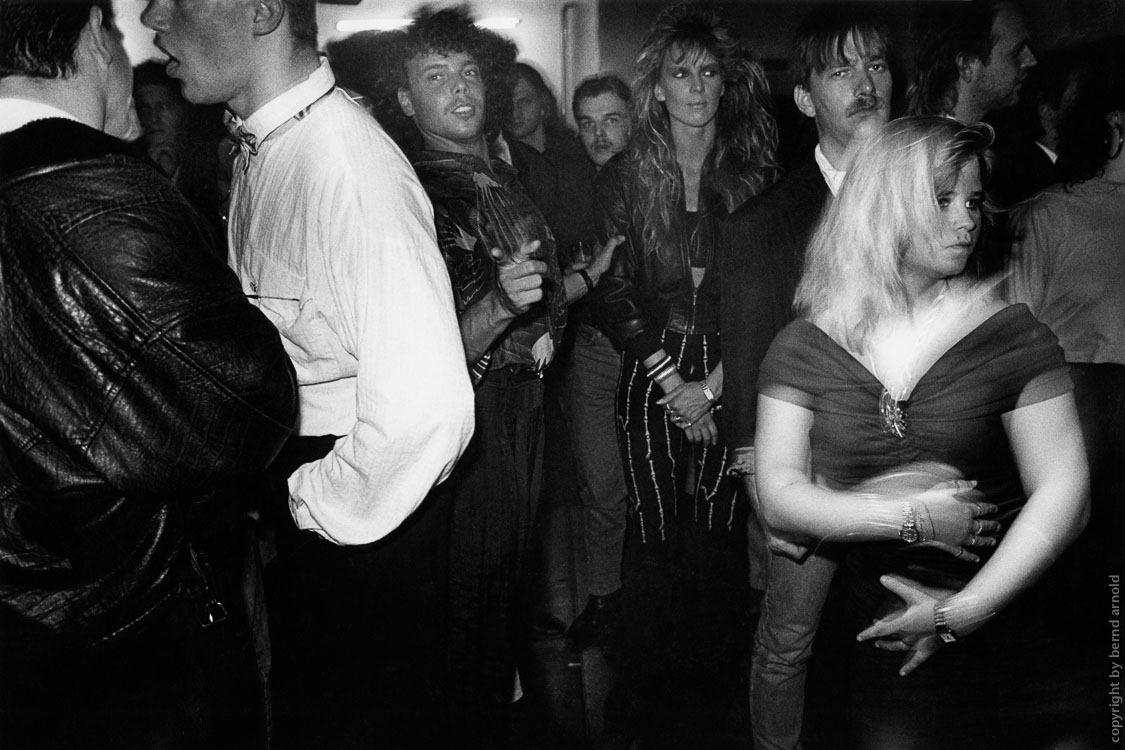 Night In Demimonde - Nacht im Milieu
Cologne rings, the Friesenviertel, the Eigelstein - in the 60's these places were valid as "Small Chicago at the Rhein". In the 90's the times became calmer; the "kölsche" nightlife is only rarely good for headlines.
A documentary view into the early 90's Cologne nightlife in the Friesenviertel and Eigelstein; and a view into the Cologne Eroscenter "Pascha".
Night in demimonde (Nacht im Milieu) is a part of the cycle POWER AND RITUAL.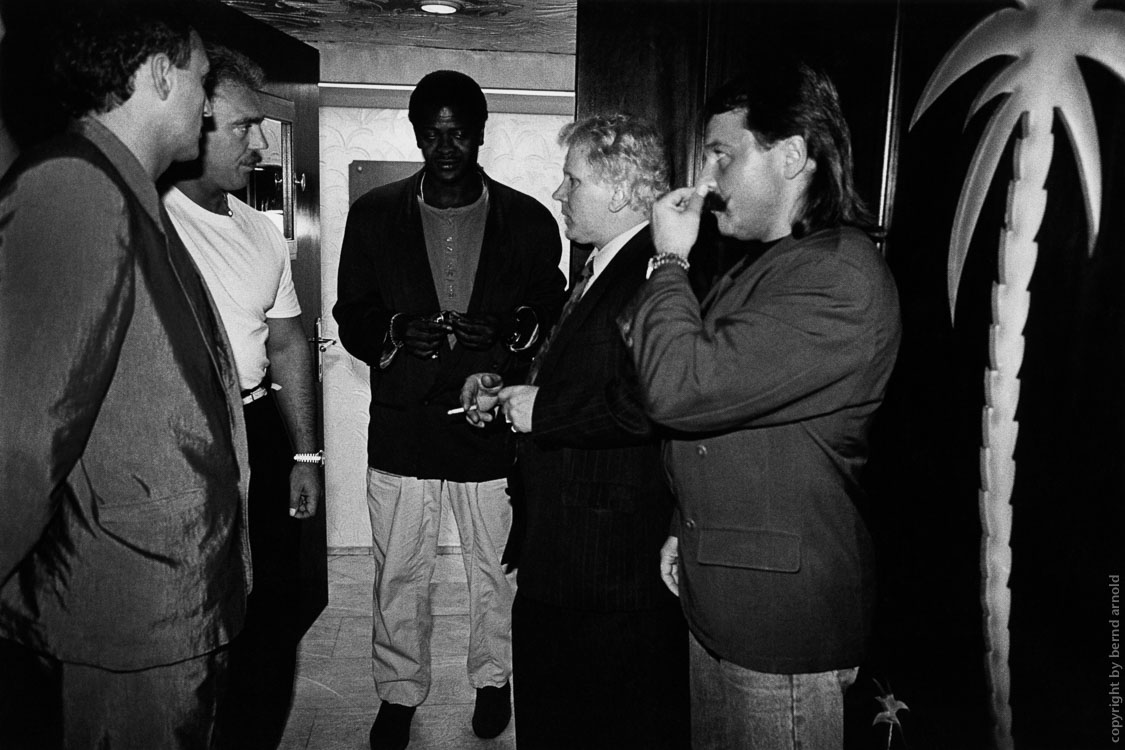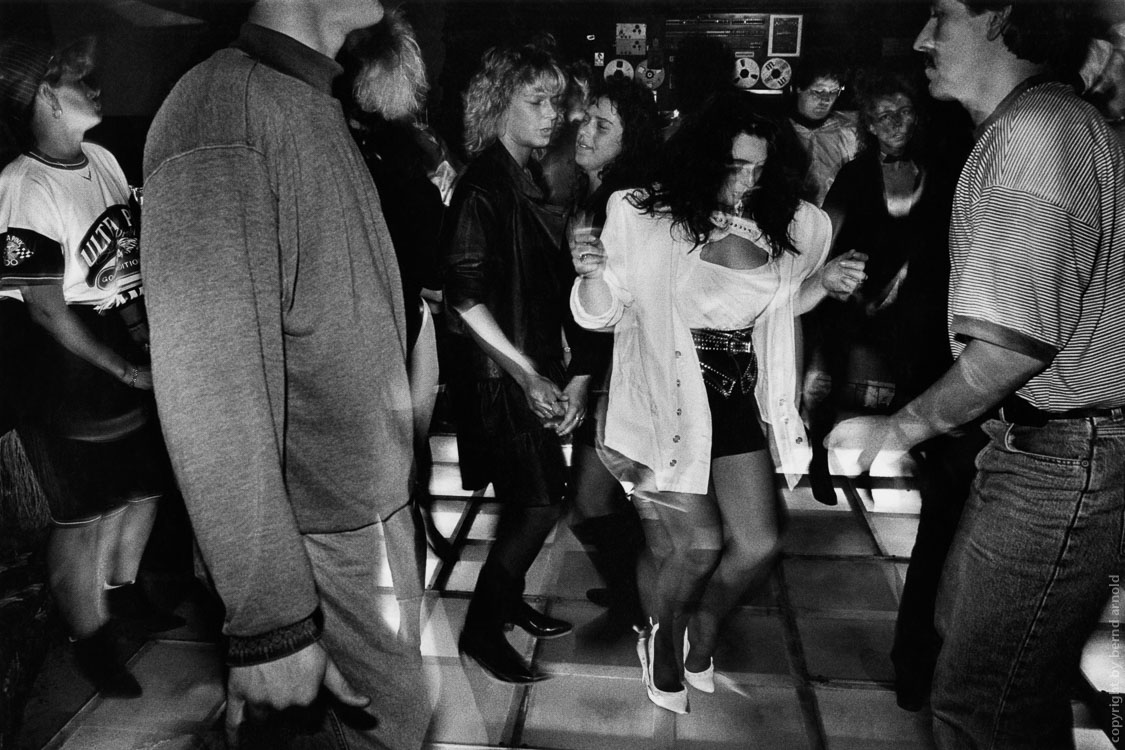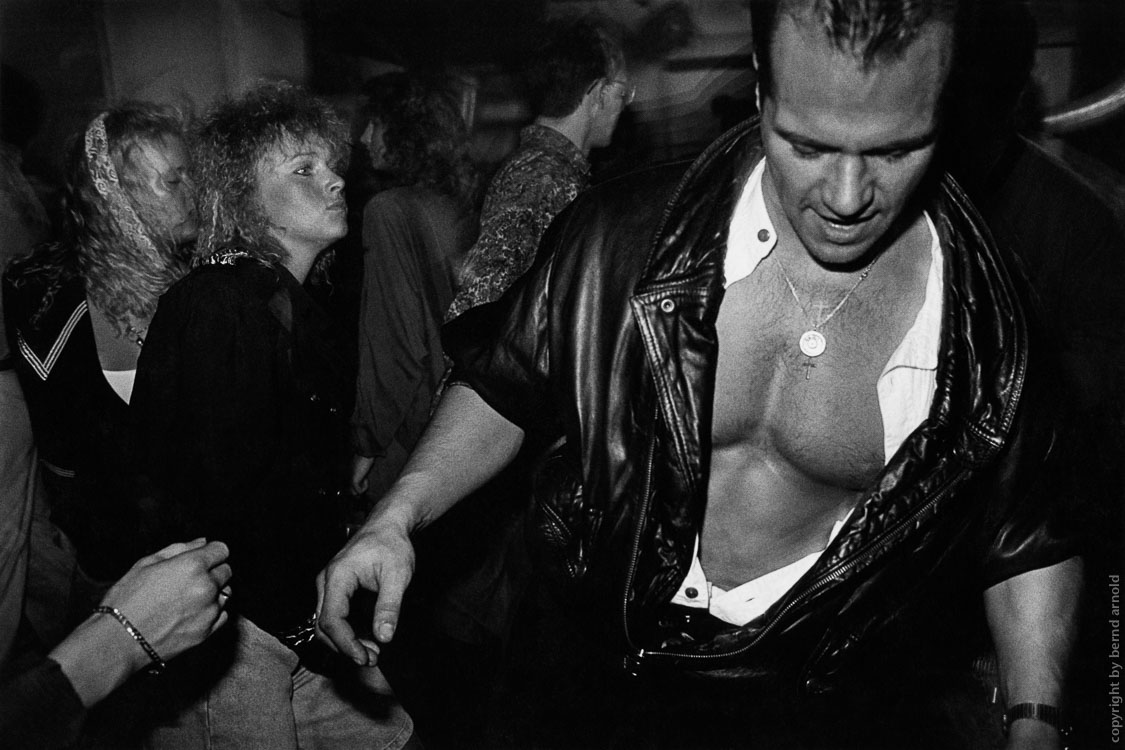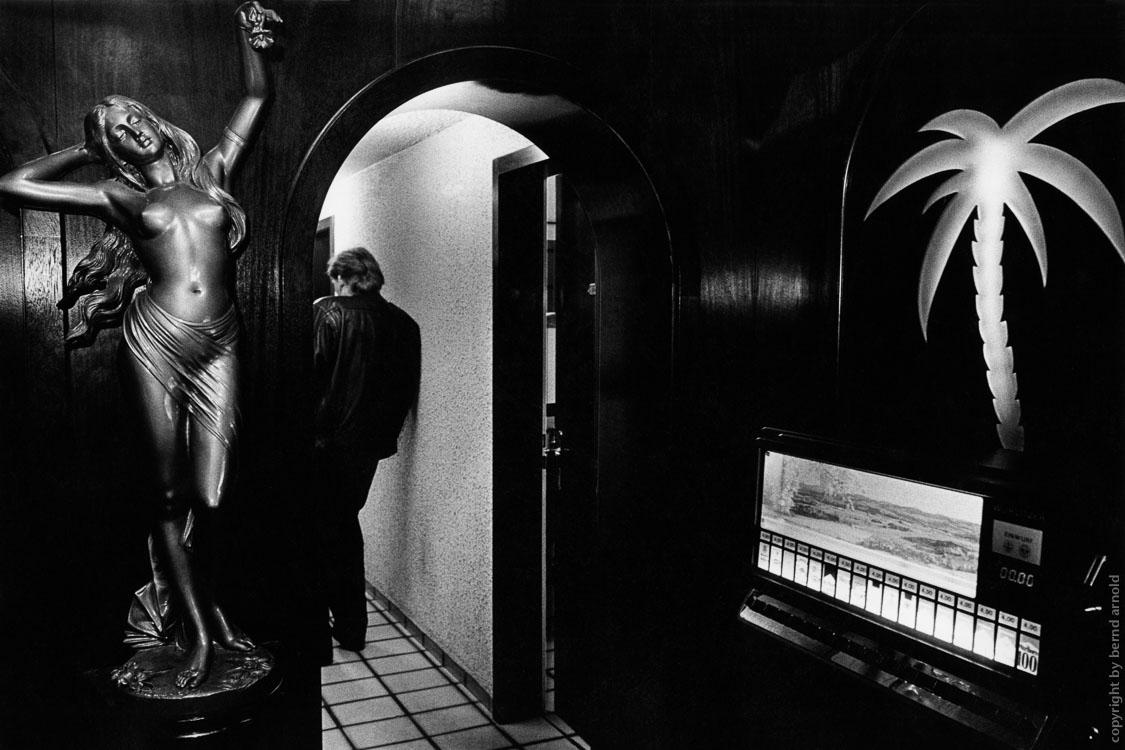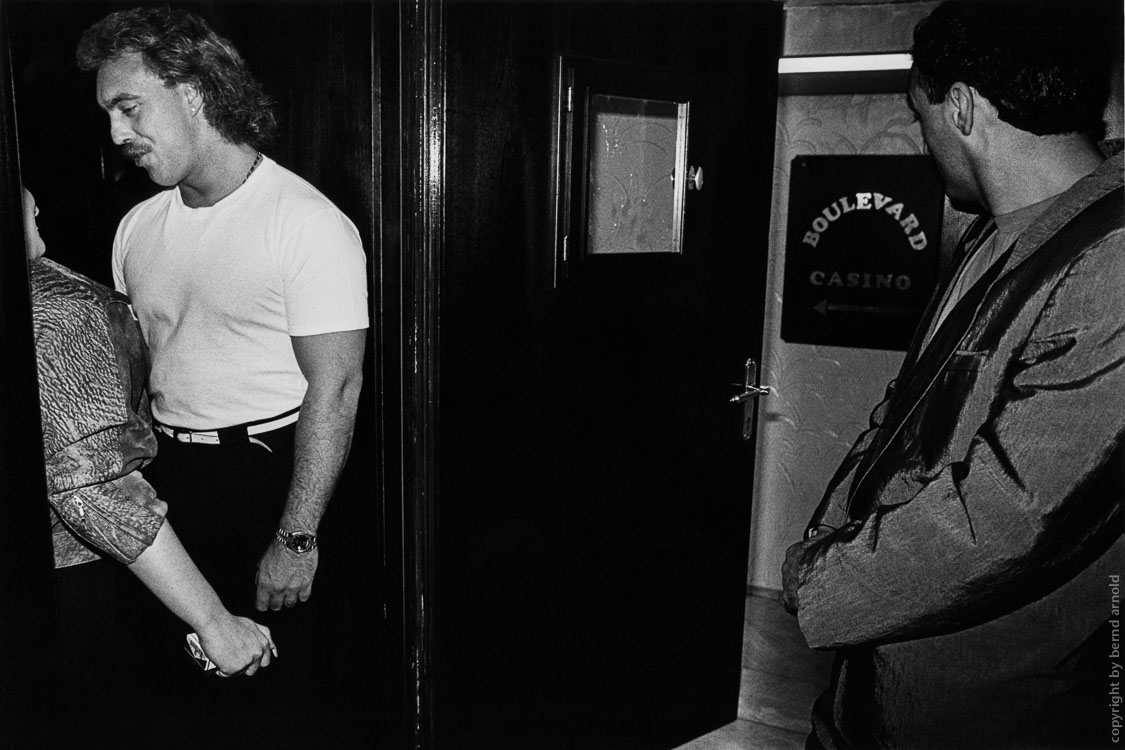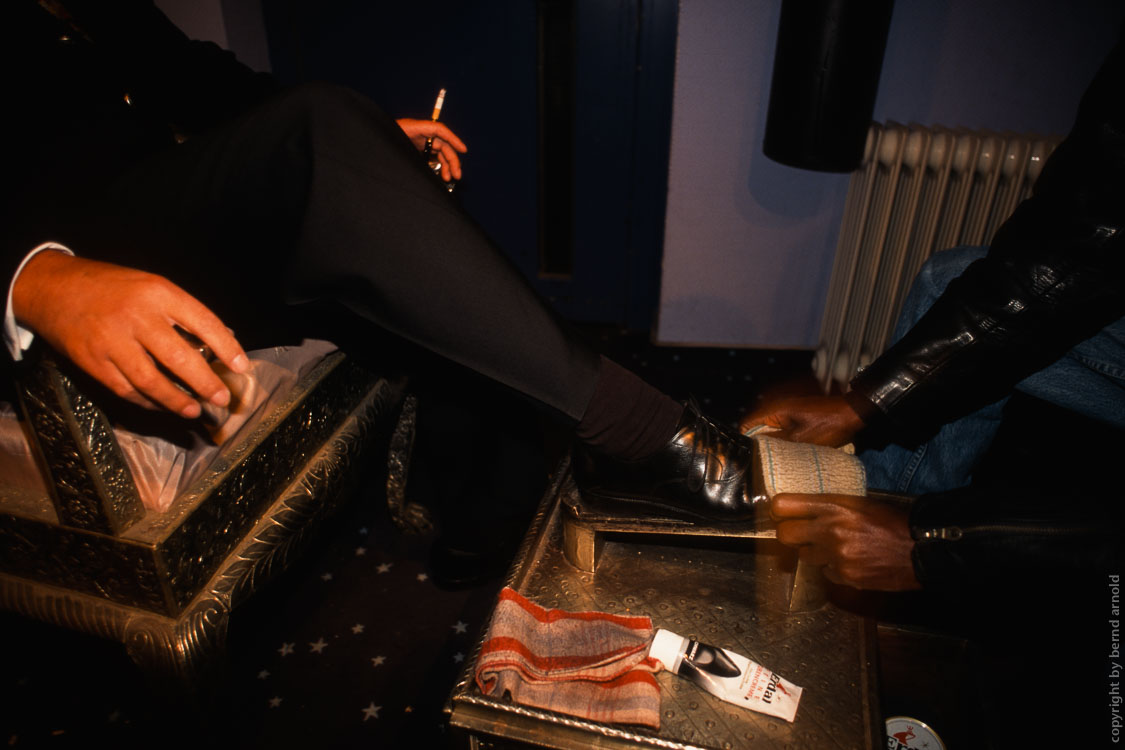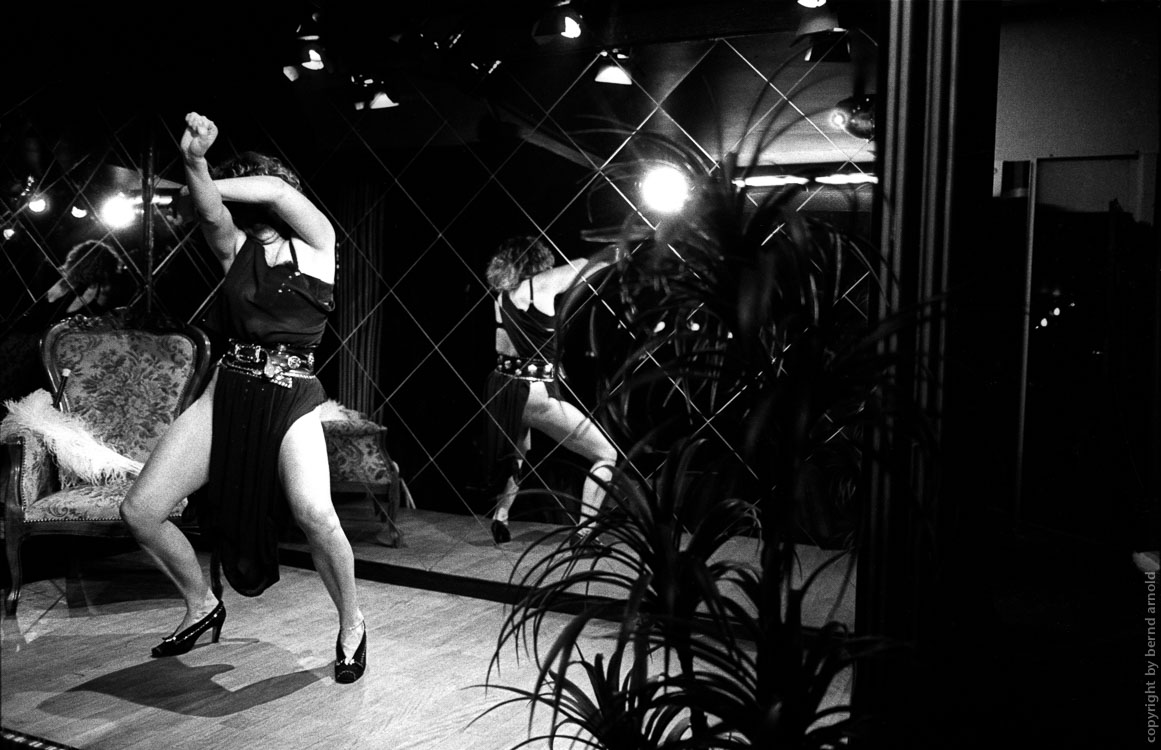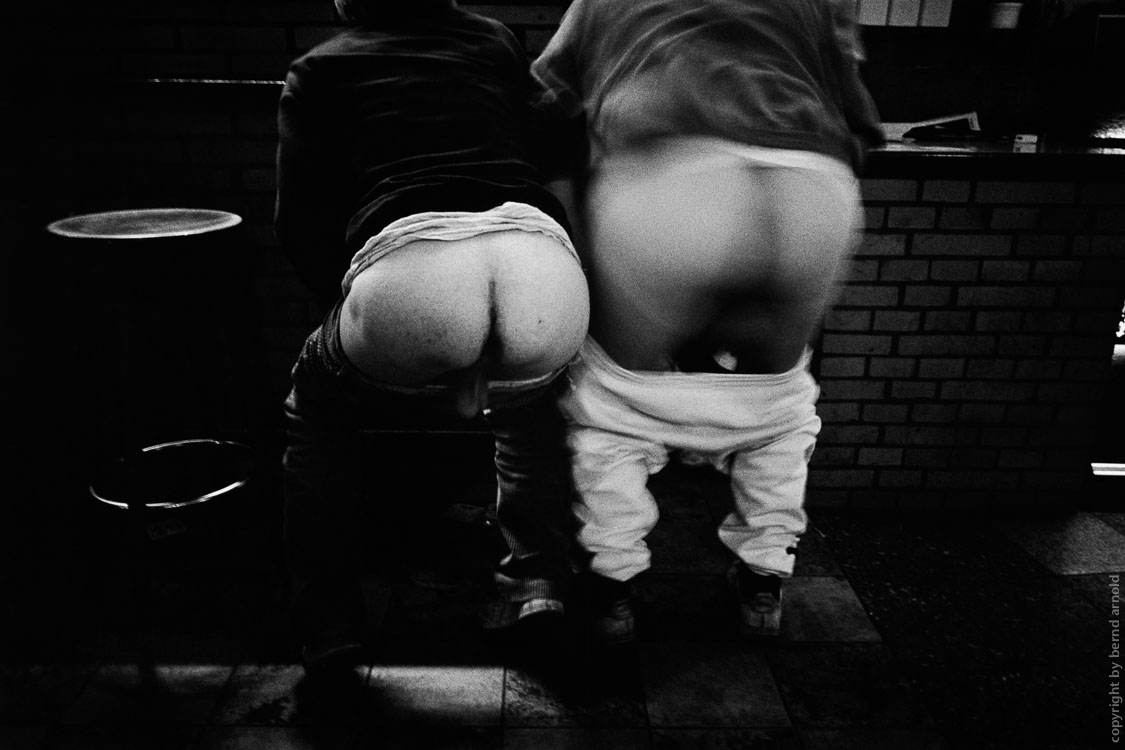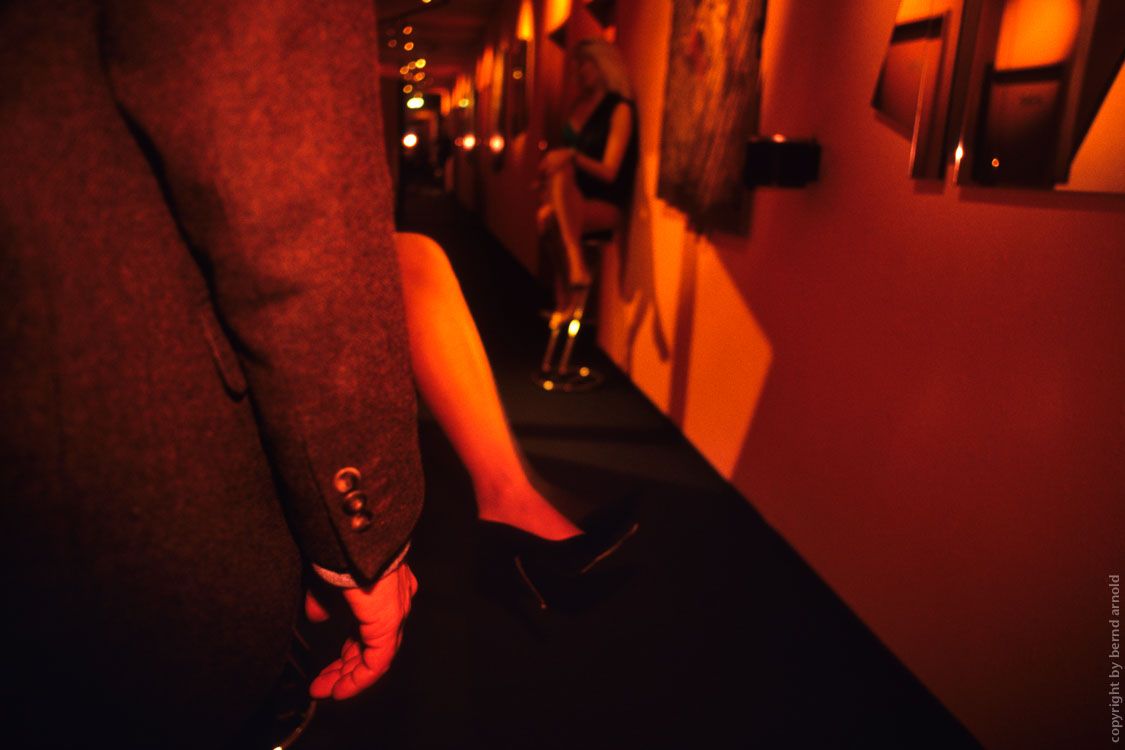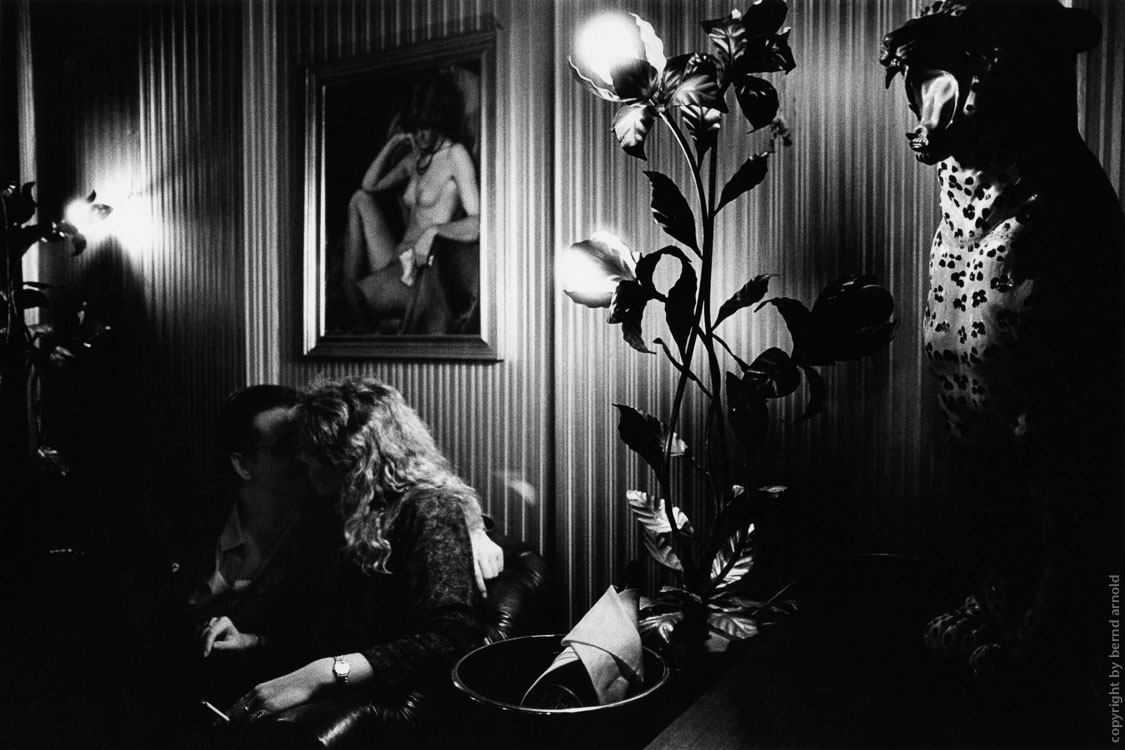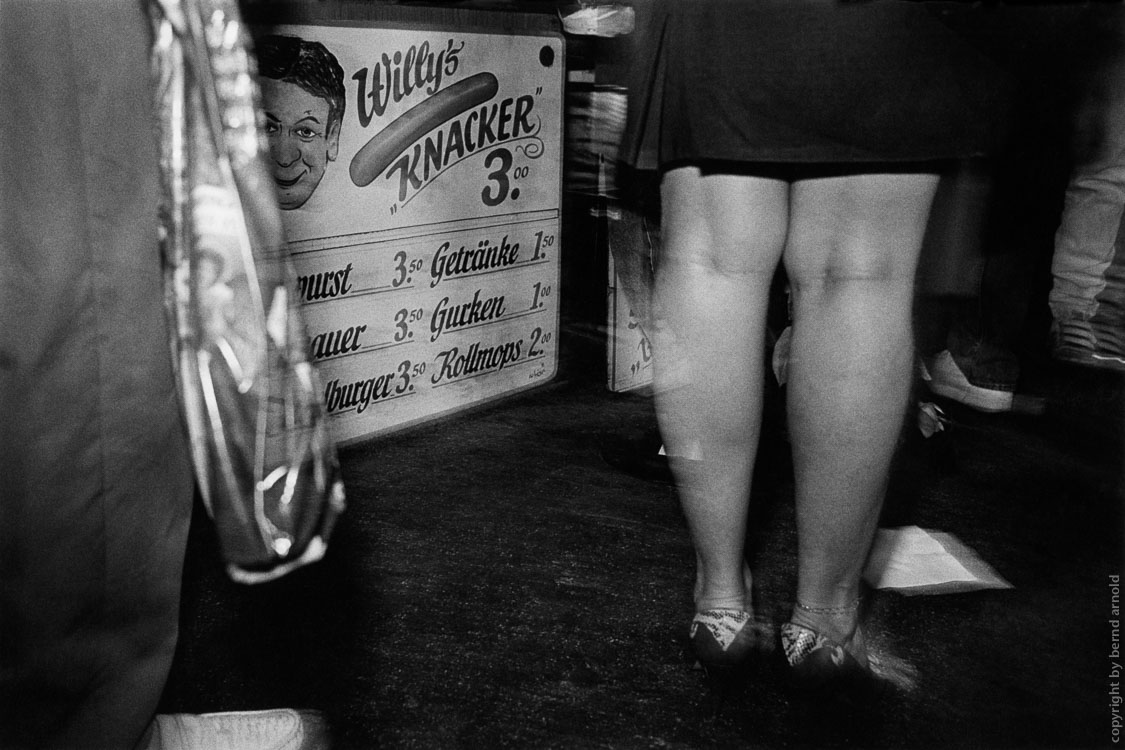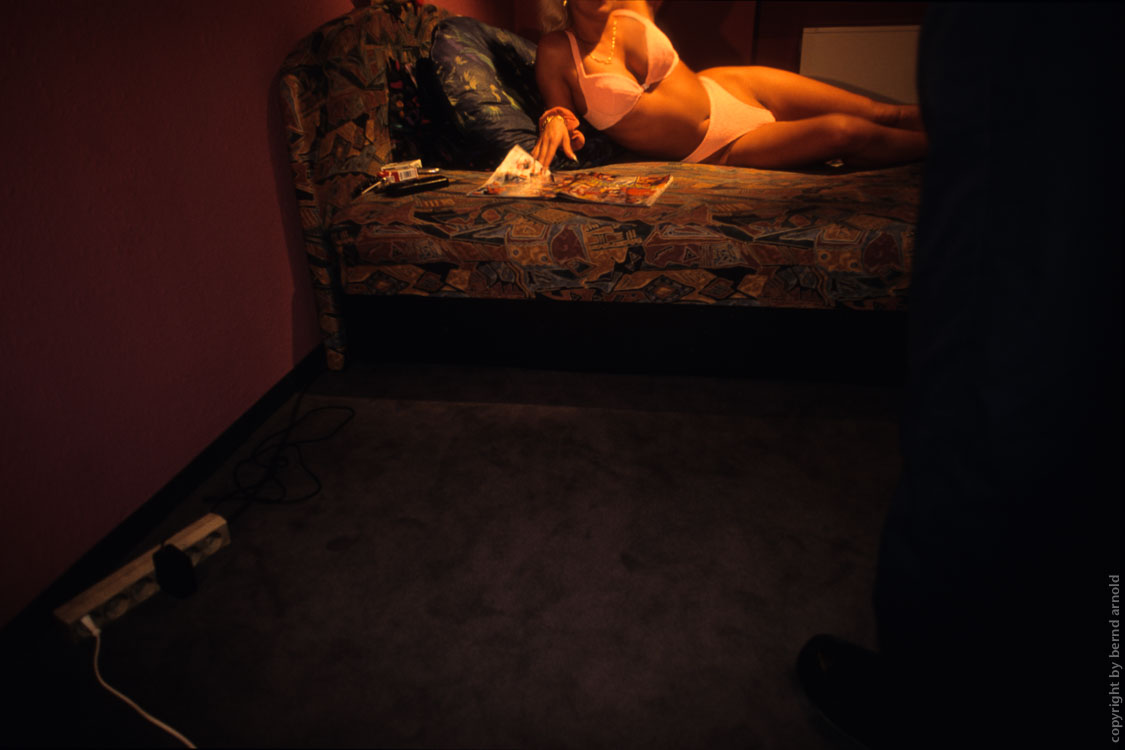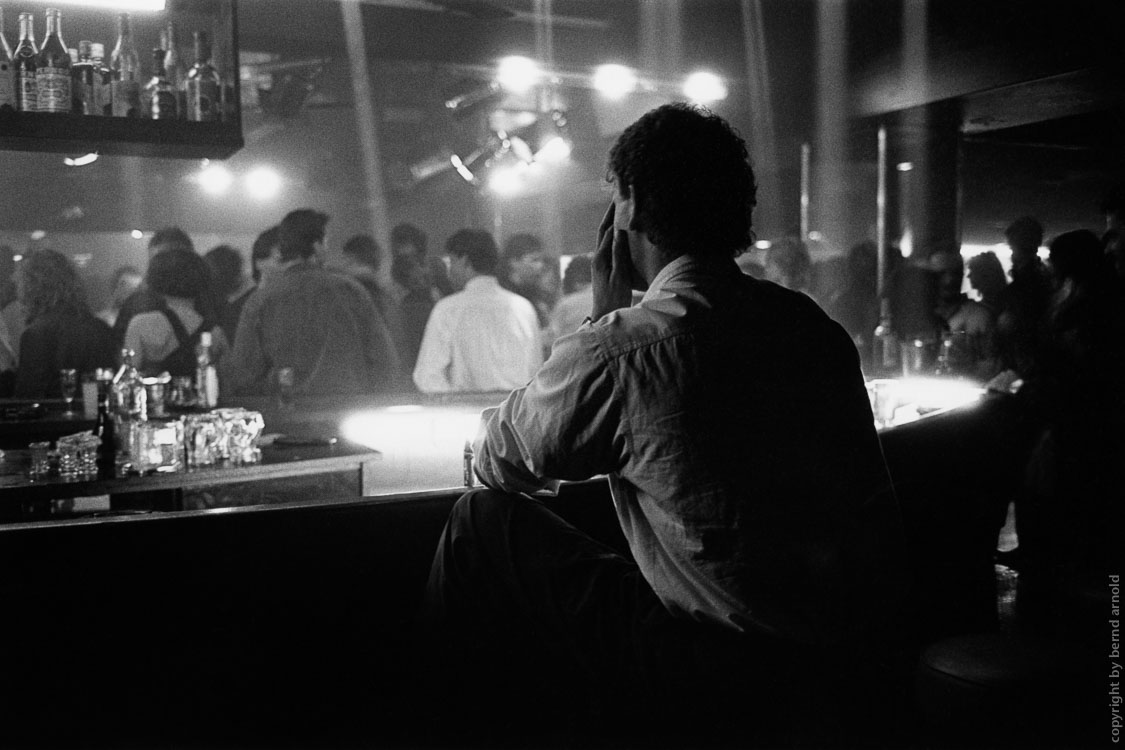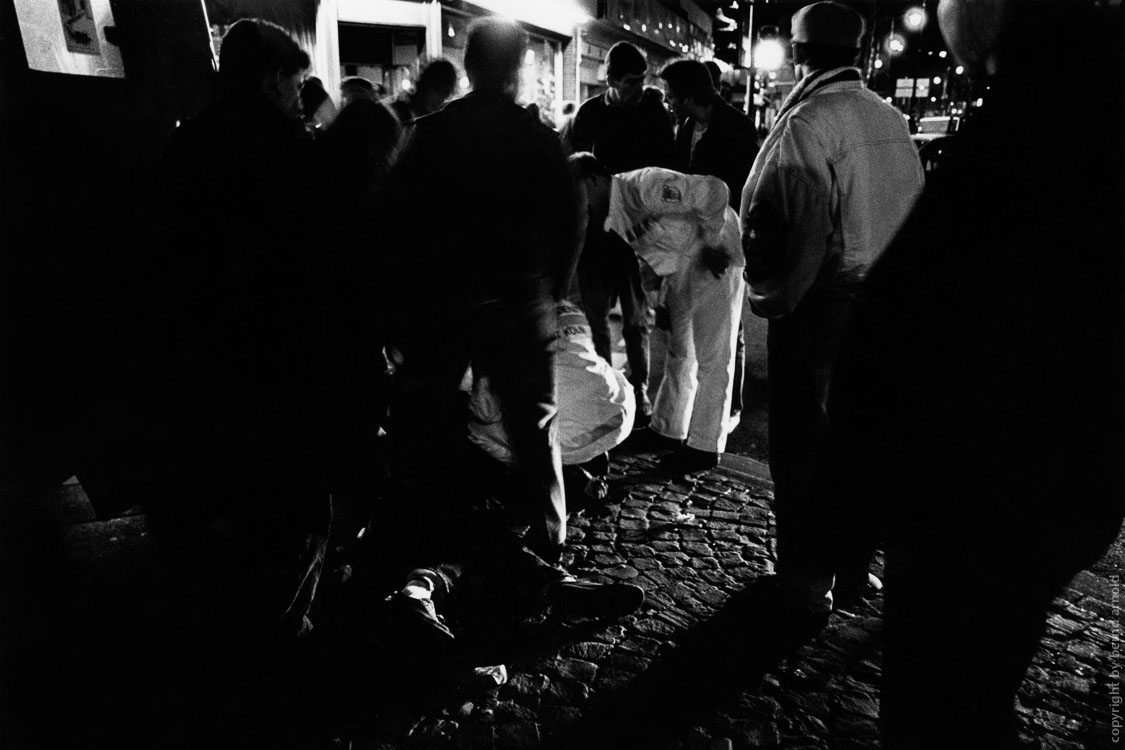 next Kölner Heil
back Is our world a telly?