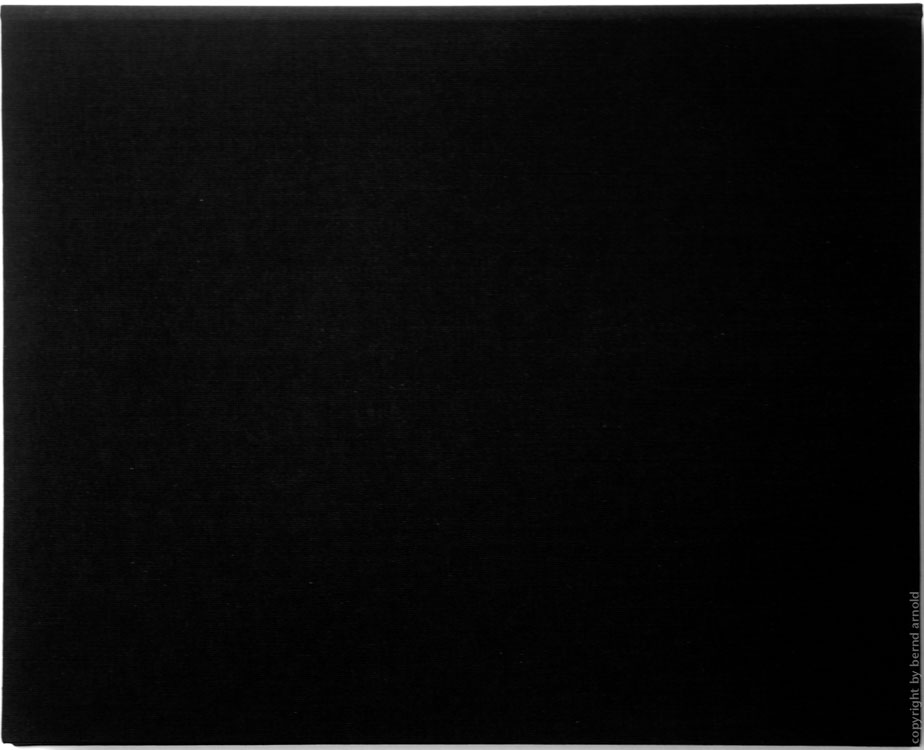 Sakrament & Sünde - Edition
Portfolio in box with 12 gelatin silver prints 23x30,3cm, num, sig., year and photographers stamp on reverse. Edition of 12.
Excerpt of the series Das Kölner Heil and Nacht im Milieu.
Published by Van der Grinten, Köln 2005.
Availability and Price On Request

About 12 Editions of the published version of 1993 were lost.
In 2005 were this 12 portfolios republished by Van der Grinten.