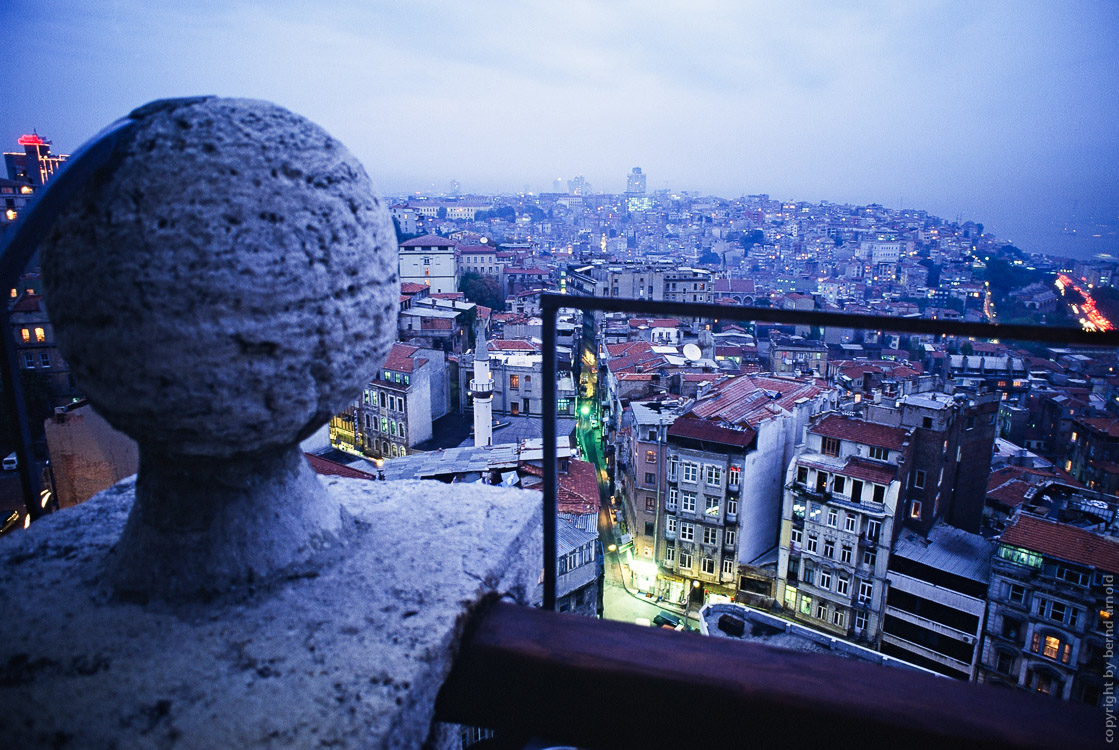 Istanbul Beyoglu - Dark Cities
A travel report about a quarter of Istanbul published in GEO magazine.
Beyoglu, the quarter between the Golden Horn and the river Bosporus, in the time of the Osmans Greeks, Jews and Armenians were already living here next to one another, and in the 20s Atatürk was still dancing in the mundane salons. After decades Beyoglu was in the end of the 90th a centre of the city again.
Meanwhile, the series (photographed 1997) changed, depending on the political events, to a historically document.
Istanbul is part of the cycle Dark Cities Light Places.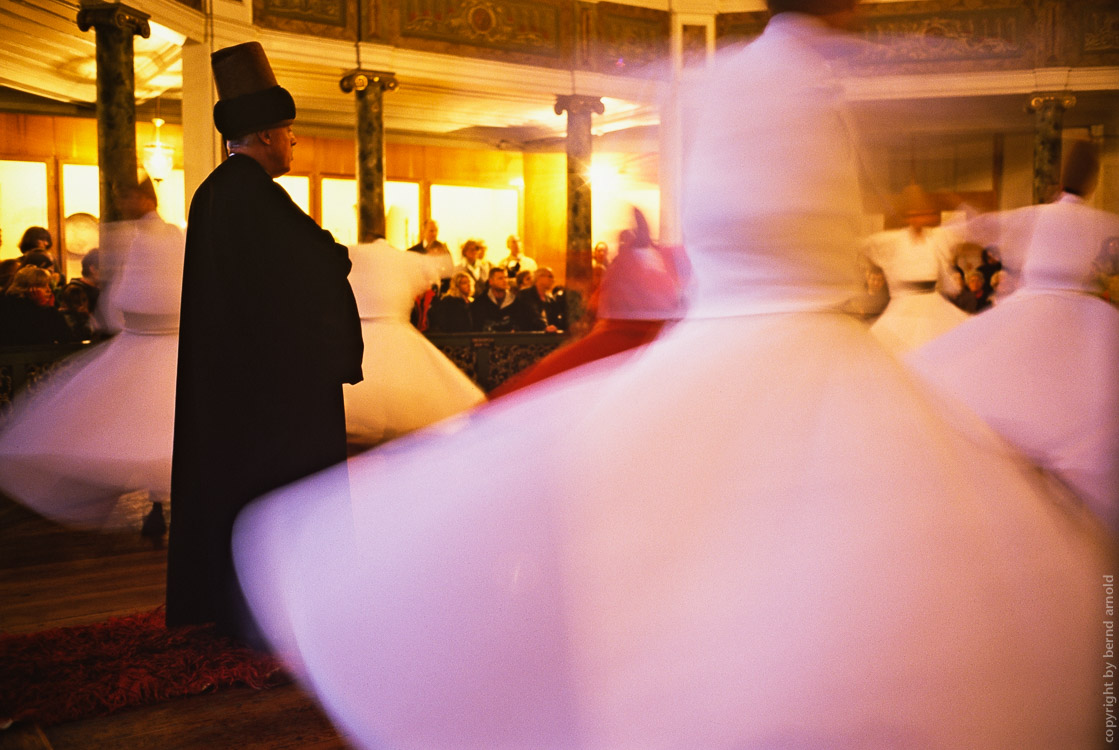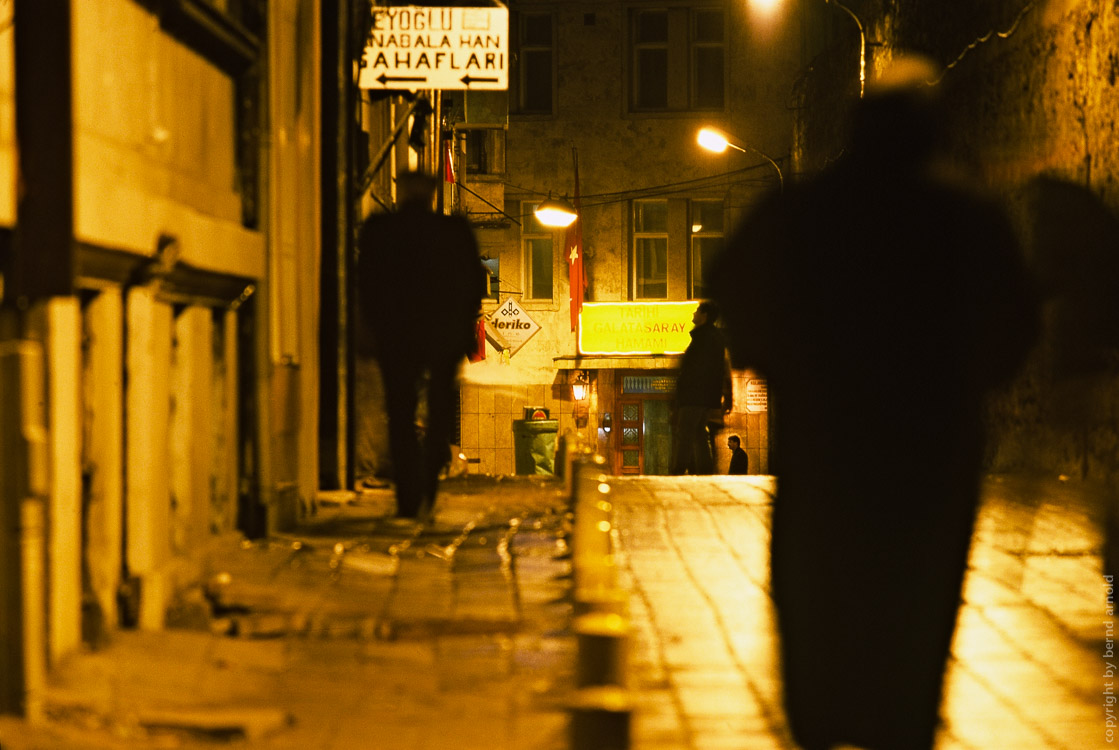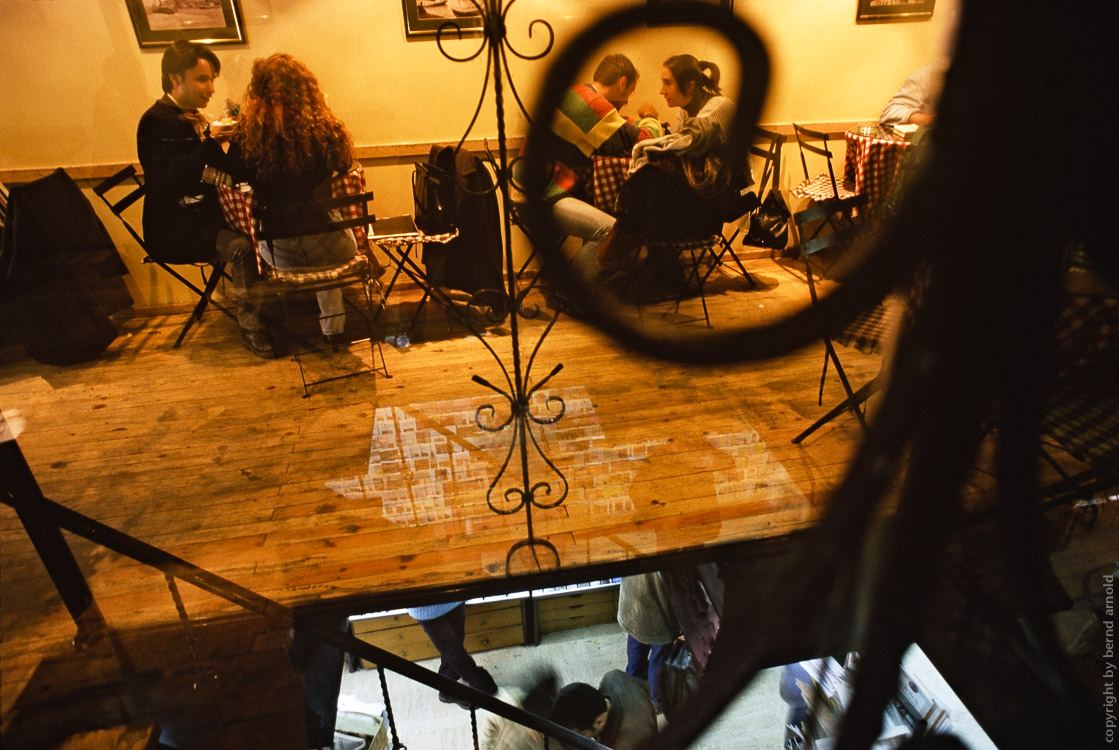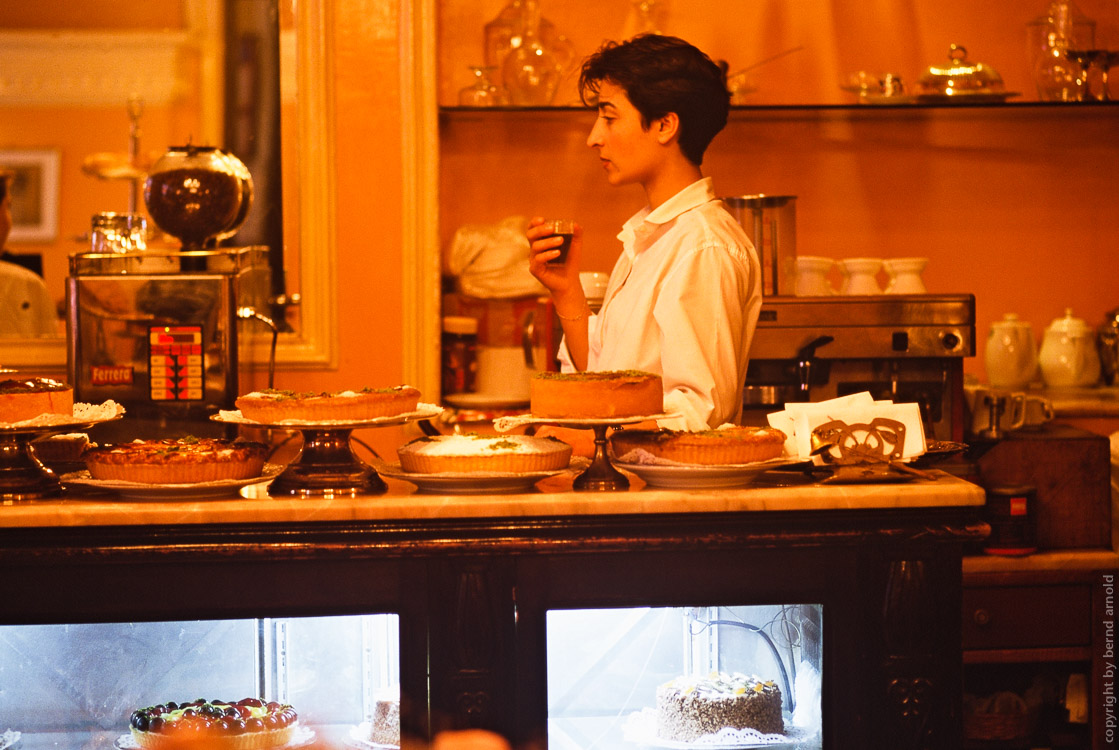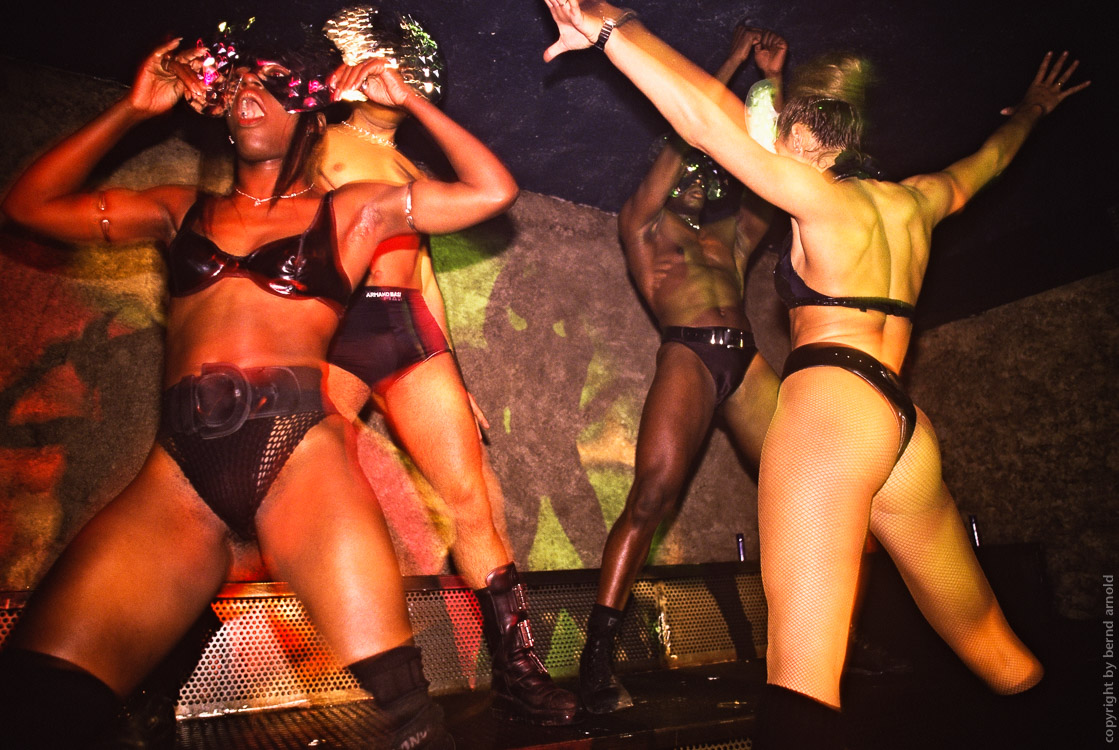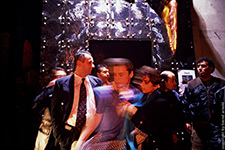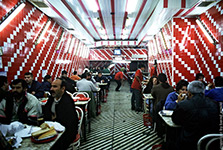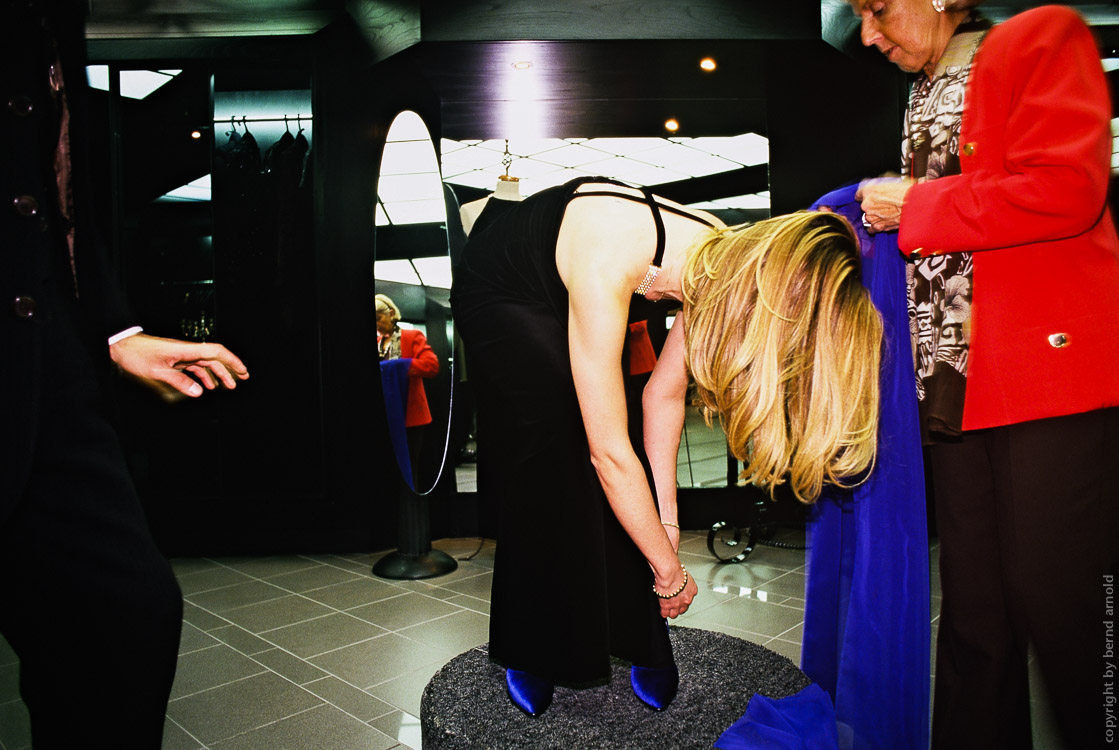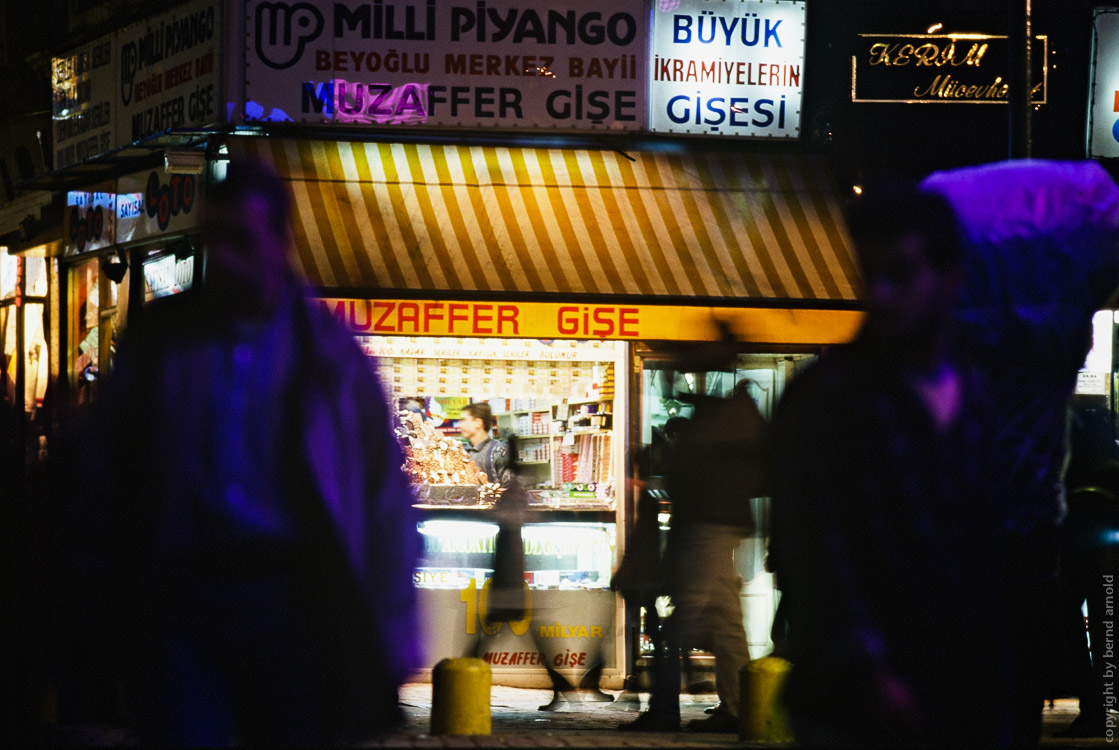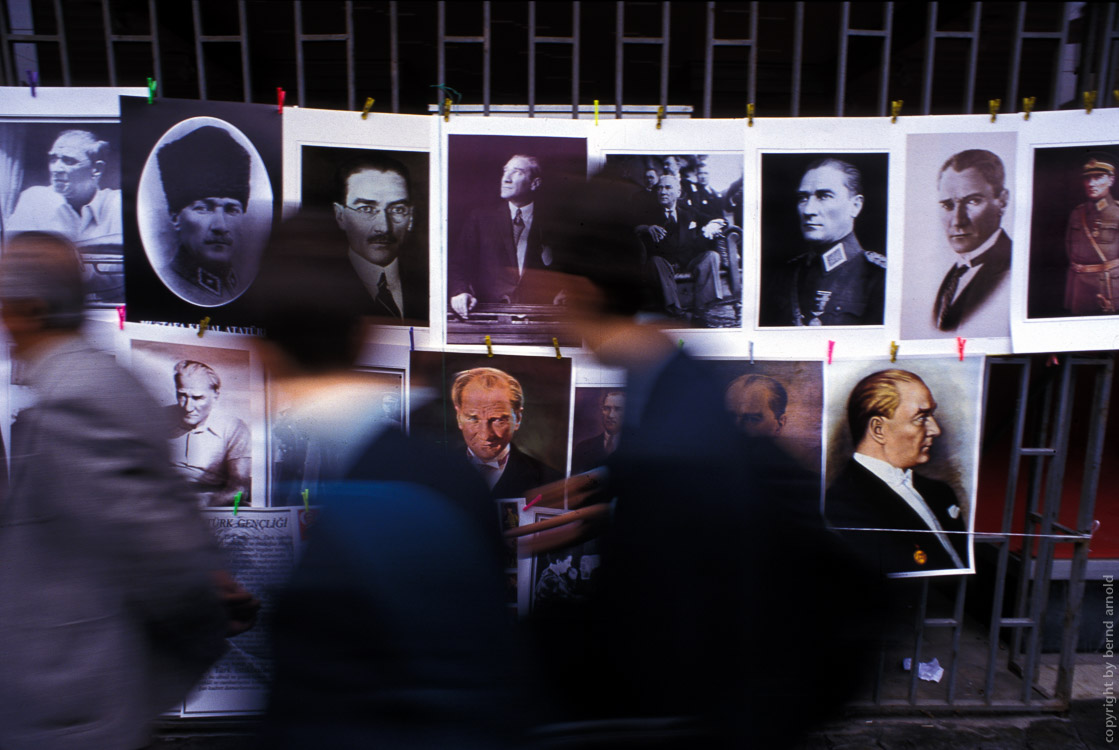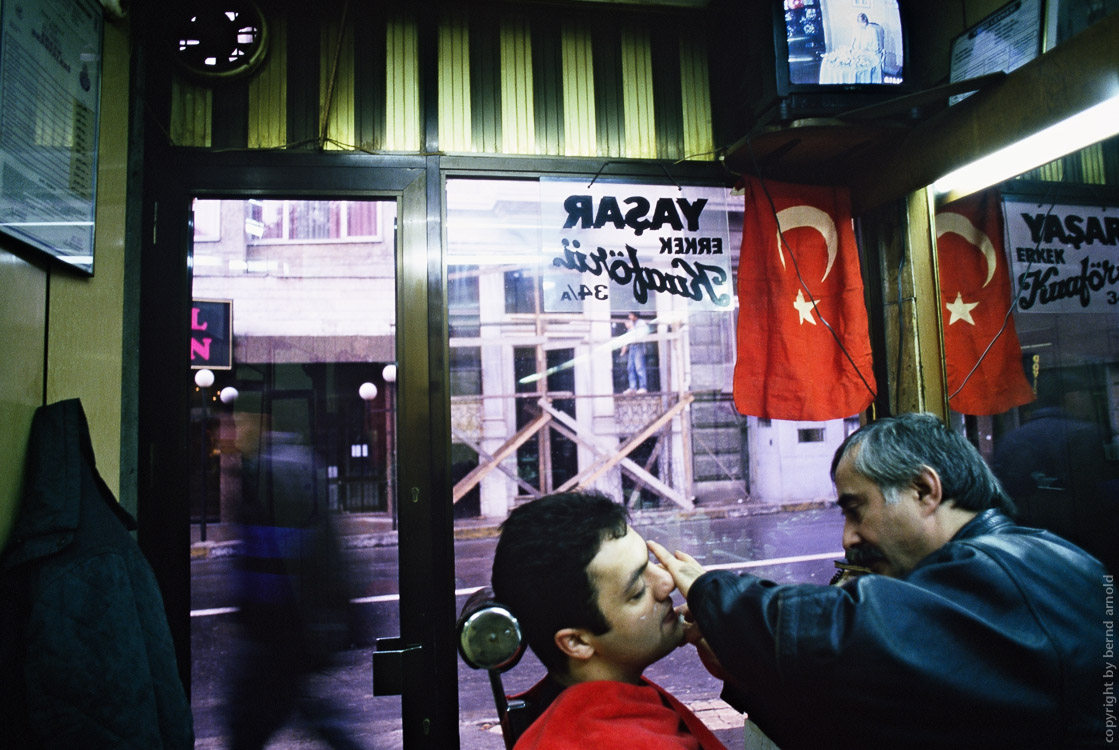 Beyoglu was the old cosmopolitan heart of Istanbul, but today it also represents the throbbing new business centre of the famous city on the Bosphorus, the ethnic boundary between Europe and Asia. 100 years ago, Armenians, Greeks and Jews lived together here with the upper classes of the Ottoman Empire. It was also here that passengers from the Orient Express, the last Grand Hotel which dates from the turn of the century.
Beyoglu later became a banking centre, but likewise notorious as a bar and red light quarter. Finally it attracted the bohemians. In more recent years, Beyoglu has Once again become the true centre of Istanbul and a veritable melting pot of nations. Here you find everything mingled together.
Smart shops, avant-garde cafés, rock clubs and similar establishments have settled along the boulevards, now officially a pedestrian zone. They exist door to door with, for example, the last Armenian corset-maker or the old Sephardic Jews who still speak Ladino but, likewise, the Kurdish fugistives, the experimental Turkish theatre group "Kumpanera" and the 80-year-old-brothel-queen of Istanbul, Madame Manoukian, who was declared to be the most honest tax-payer in the city for several years in a row. Here one finds, so to speak, "la Rive Gauche" of Istanbul. For those who are not aware, Beyoglu lies on a hill on the left side of the Bosphorus.

GEOspecial Türkei Text: Ömer Erzeren