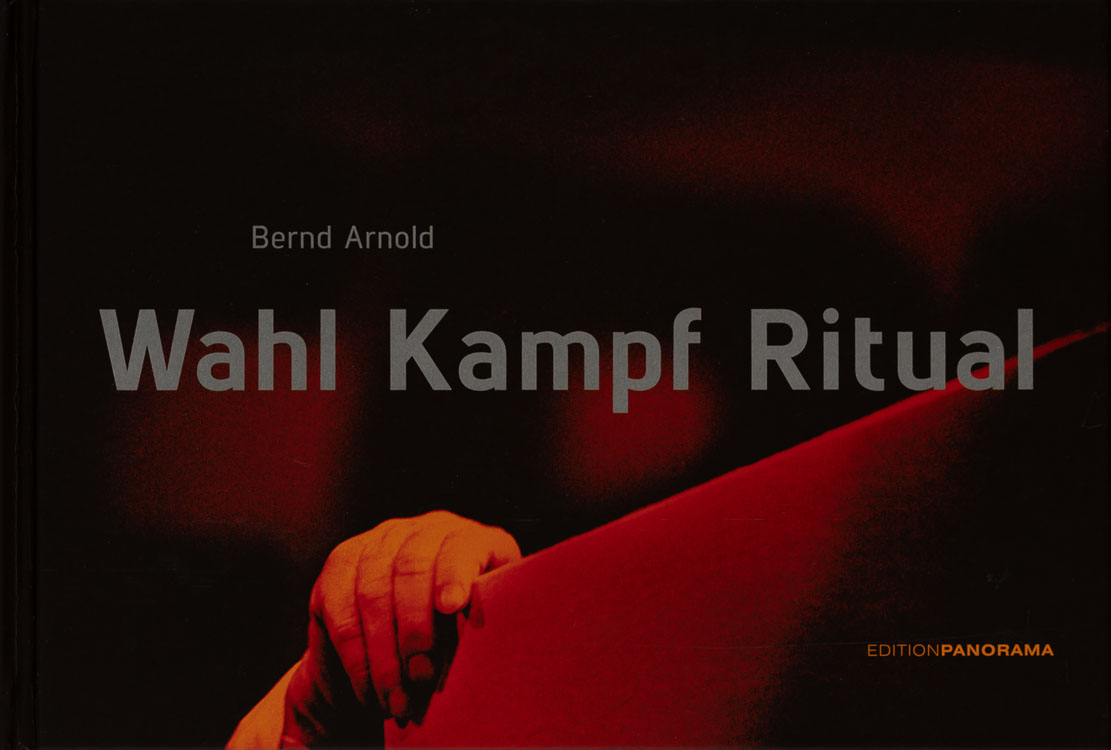 WAHL KAMPF RITUAL - Photography 1984-2013


The photo book WAHL KAMPF RITUAL of the German based photographer Bernd Arnold shows the rituals of German election campaigns.
Photography 1984-2013.
Eight elections of the years 1984 to 2013 are featured in 113 photographs. The chancellors are Willy Brandt,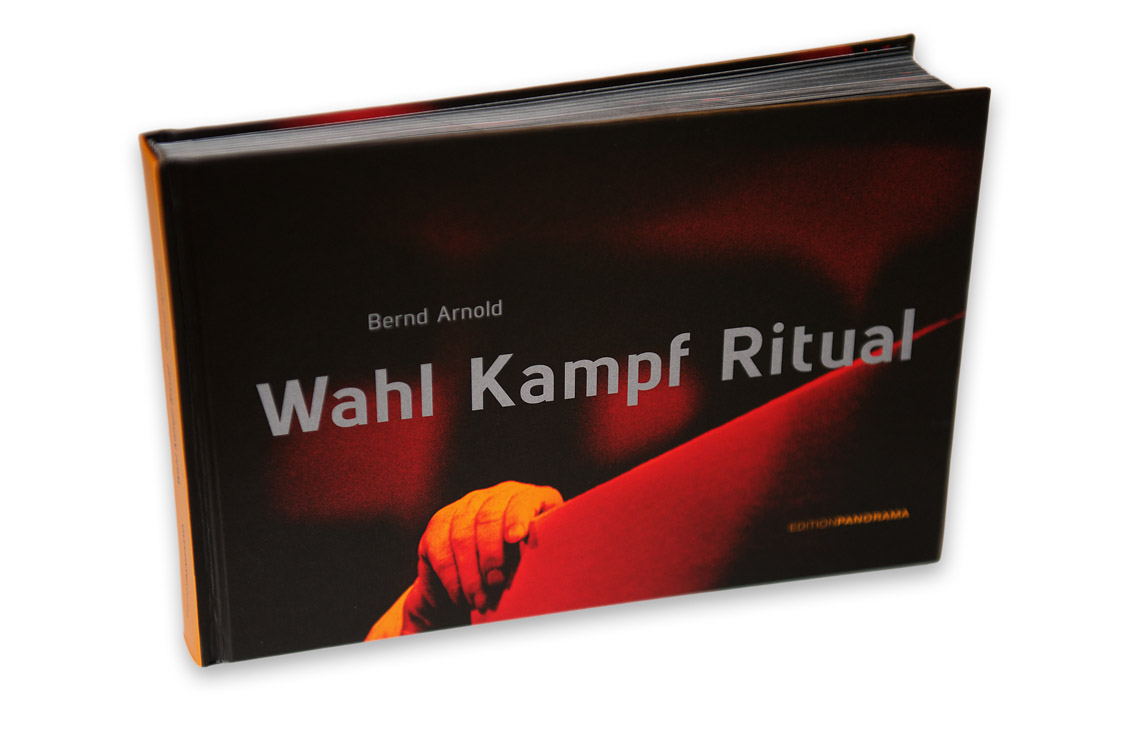 Helmut Schmidt, Helmut Kohl, Gerhard Schröder, Angela Merkel and the challengers are Franz Josef Strauss, Hans Jochen Vogel, Johannes Rau, Oskar Lafontaine, Rudolf Scharping, Edmund Stoiber, Frank Walter Steinmeier and Peer Steinbrück.

Text by Christoph Schaden
Graphic Design by Knut Schötteldreier
German Language, Hardcover, 17x25cm,
192 pages, 113 photographs (Duotone) and 10 illustrations. Published by Edition Panorama, Mannheim 2013.
ISBN 978-3-89823-473-3

Available here in Store or amazon usa - uk - jp

WAHL KAMPF RITUAL is part of the cycle POWER AND RITUAL.
Also take a look at the book Das Kölner Heil.